The faces that breathe life into the Beachcomber brand
It is a rare privilege to celebrate those who make a stay at Beachcomber unforgettable on a daily basis. Our new employer promise campaign, "Feel the Happiness You Give", pays special tribute to our Artisans. These passionate and dedicated men and women embody the core values of our Beachcomber brand.
Our passion for what we do
Combining expertise and passion to create unforgettable moments
Where happiness comes to life
Eight hotels, a Head Office and a catering service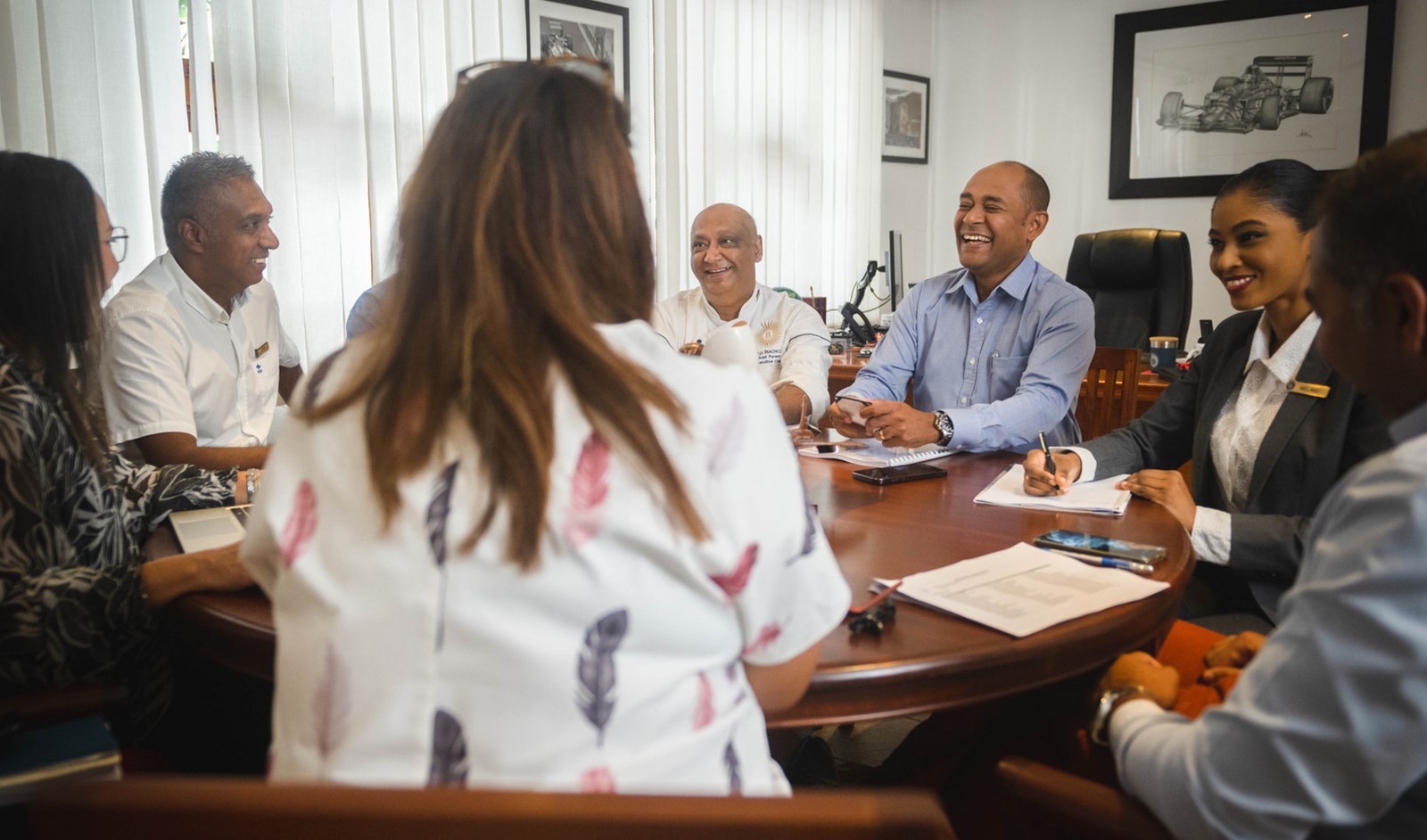 At Beachcomber, you will discover a diversity of unique career opportunities in amazing locations. Whether you choose to work in one of our eight hotels, in our catering section or at our Head Office, each position comes with its own set of rewarding experiences. Either way, being part of the Beachcomber family means you will help create unforgettable moments and spread happiness in every interaction.