Join Beachcomber
Would you like to be our next Artisan?
We are looking for passionate individuals to help us write the next chapter of the Beachcomber story. If you're willing to learn, are a teamplayer and love putting a smile on people's faces, we might have the right job opportunity for you. Check out our job opportunities!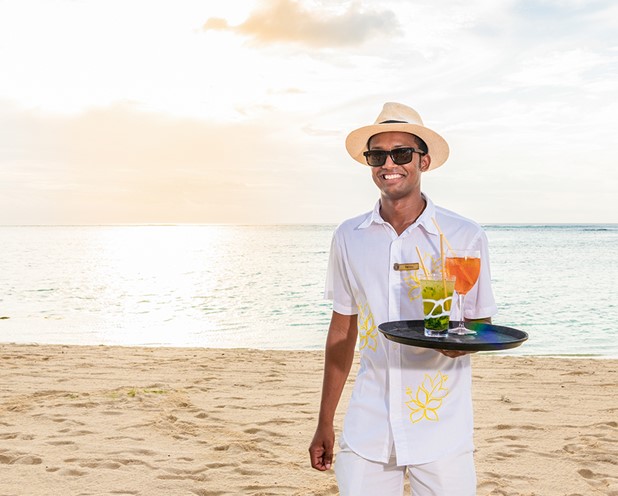 FILTER BY HOTELS / OFFICES

VICTORIA BEACHCOMBER IS LOOKING FOR A PASTRY CHEF
Victoria beachcomber resort and spa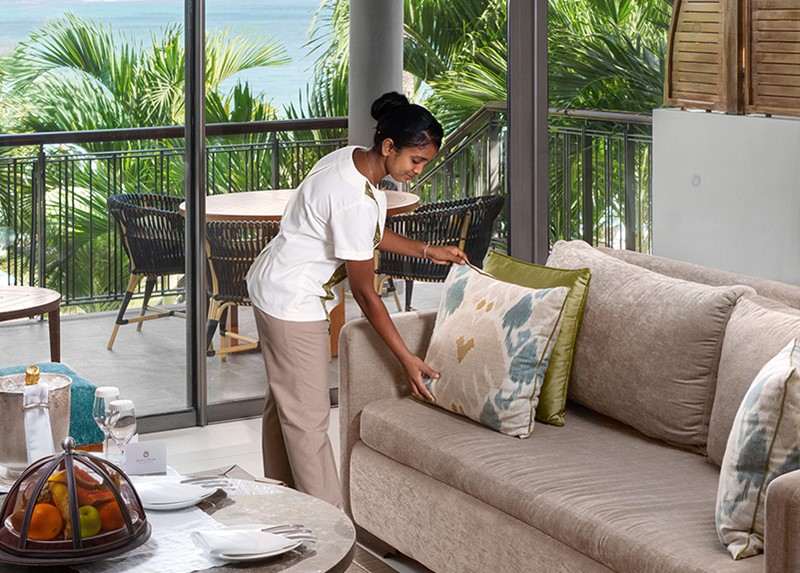 Spontaneous
application
Do you have what it takes to become an Artisan? If putting a smile on people's faces and helping create memories that last a lifetime sounds good to you, then you just might.

Beachcomber is an ideal place to build your career and we welcome passionate team players to join our family.

To join our team apply through the link below.