Financial Performance
NMH Limited constant cutting-edge consolidation of services, uniquely position itself to provide unprecedented and unparalleled financial performance each and every year.
DOWNLOAD LATEST ANNUAL REPORT

Group Revenue
MUR
8.1
bn

Total Assets
MUR
40.7
bn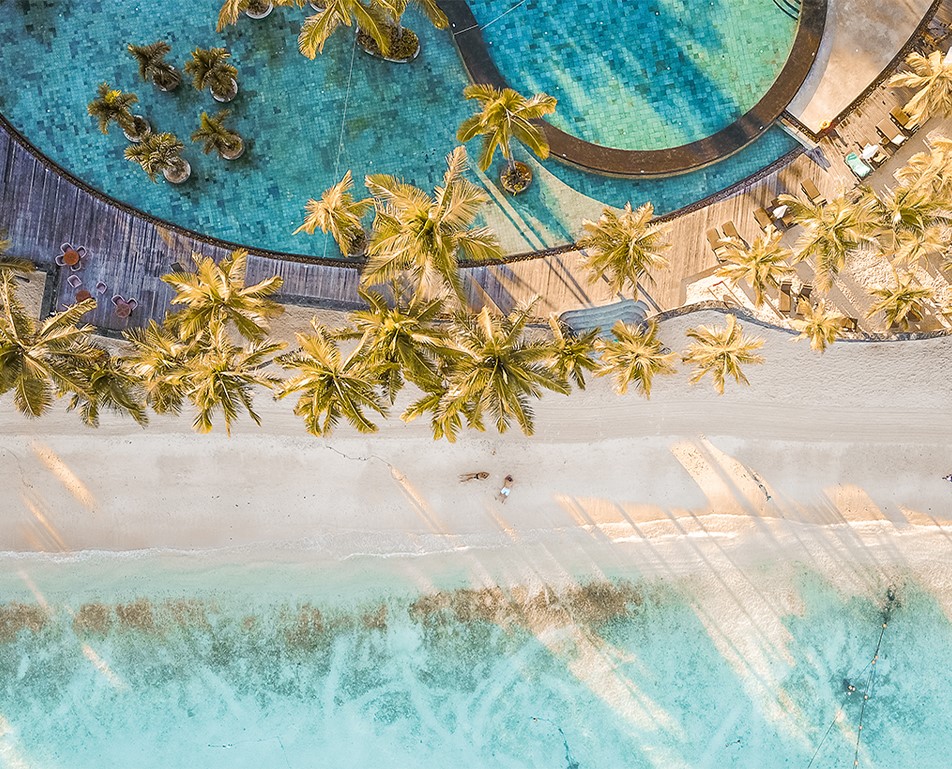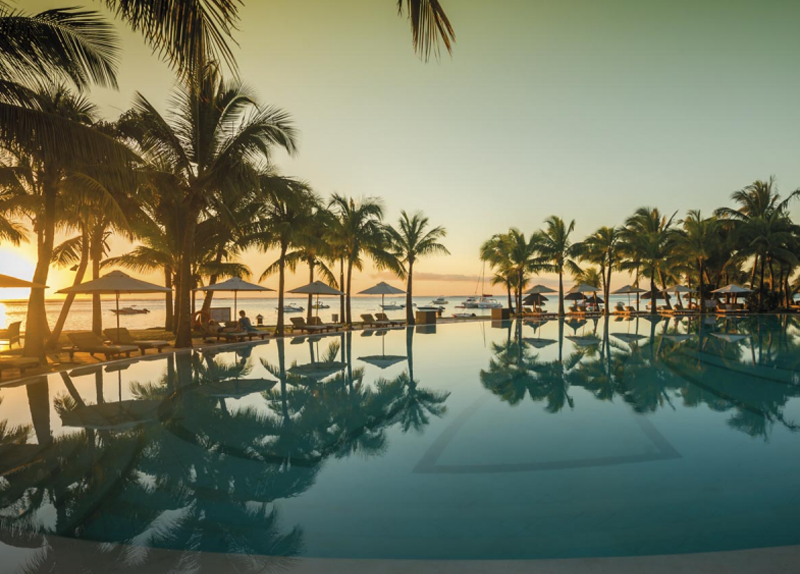 8
Hotels in Mauritius


1 Hotel leased to third party
1 Hotel managed by third party


Coming Soon ...
1
Hotel site to be developed in Mauritius
Beautifully
responsible
Notwithstanding the improved financial performance, the Group pursues its objective of sustainable development by further consolidating its balance sheet, brand and teams while protecting the environment in which it operates. The Group is aware of its responsibility towards the community and has adopted an eco-responsible approach across its operations. Several initiatives were undertaken during the year.
We are hence pleased to report that all our hotels and head office in Mauritius have been recommended for the EarthCheck Silver Certification, a decisive step towards reducing our carbon footprint. The Beachcomber Artisans have been at the forefront of this initiative, with their participation in regional awareness programmes, review of processes and procedures to reduce energy and water consumption, waste management through recycling and use of environmentally-friendly products. These enhanced practices will go a long way towards creating a sustainable ecosystem for the future.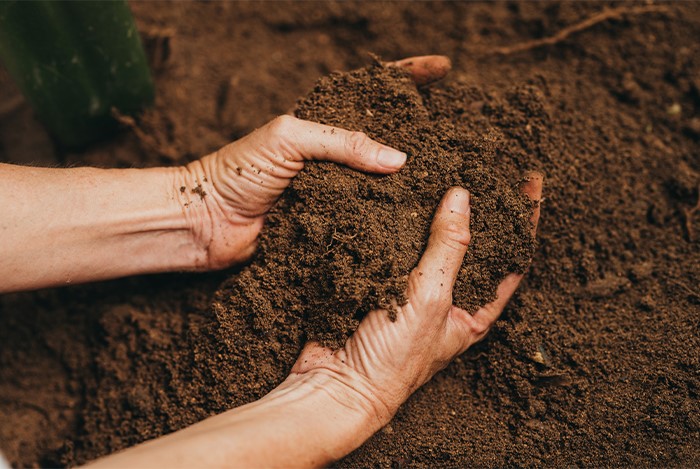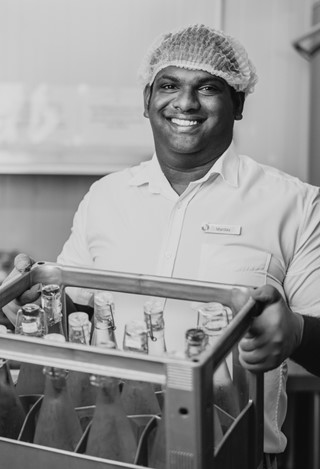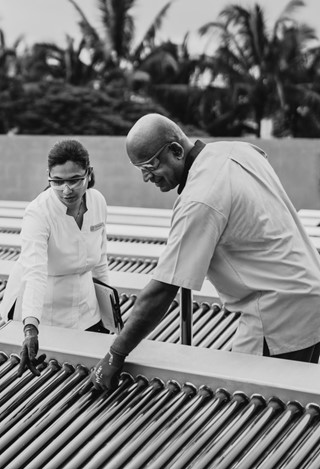 Our 52
commitments
Our 52 commitments are the initiatives introduced in our endeavor to reduce our carbon footprint and contribute towards a cleaner, safer and more sustainable planet.