Feel the happiness you give
Our Artisan promise as an employer brand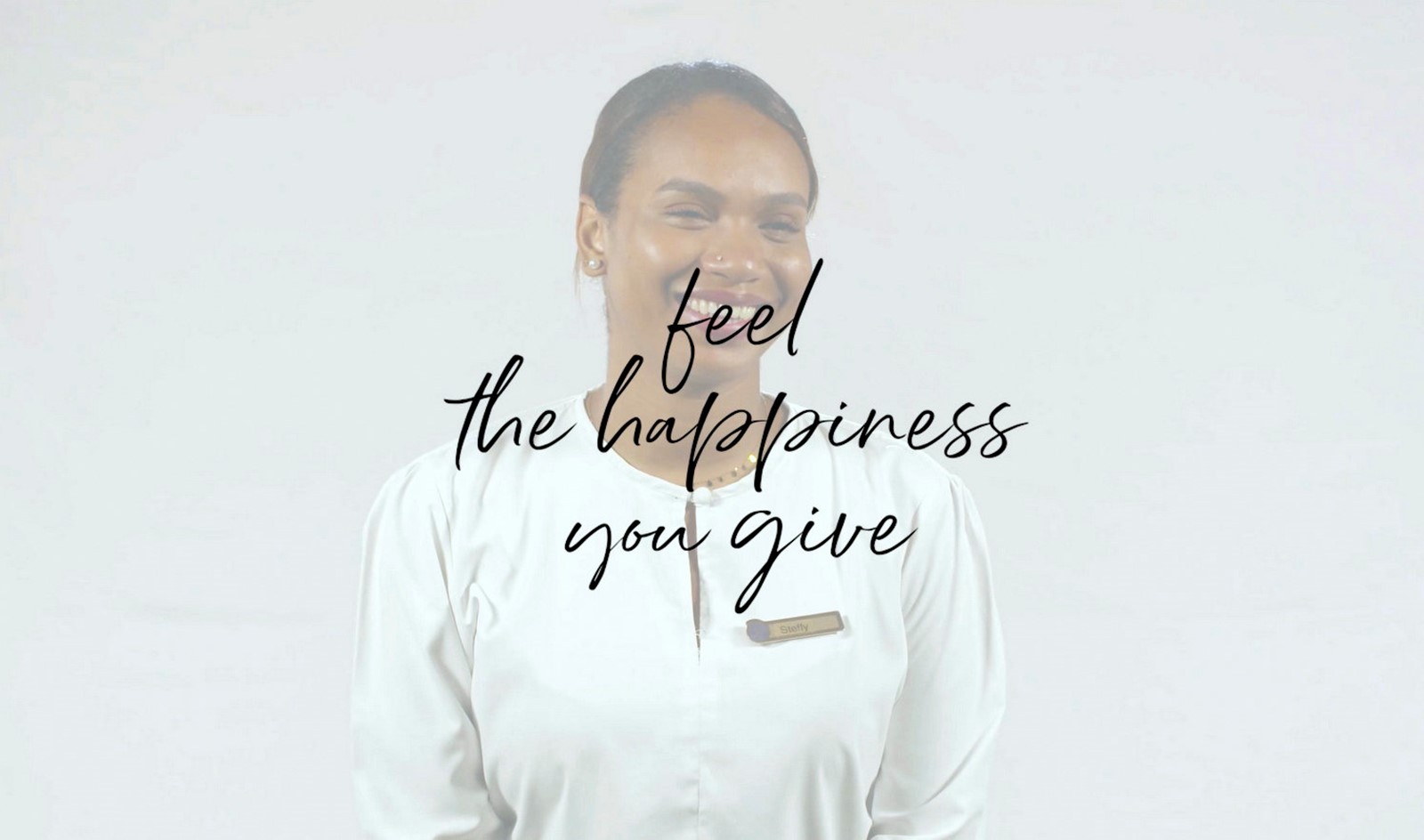 The happiness that our Artisans bring to our guests is intrinsically linked to the happiness they find in their work. This two-way relationship is deeply rooted in human nature. By giving wholeheartedly to others, we open ourselves to positive experiences that contribute to our personal and professional growth, among others. A true celebration of joy and happiness that we look forward to sharing with you. Feel the happiness you give!
The faces that breathe life into the Beachcomber brand
Development opportunities and benefits for our Artisans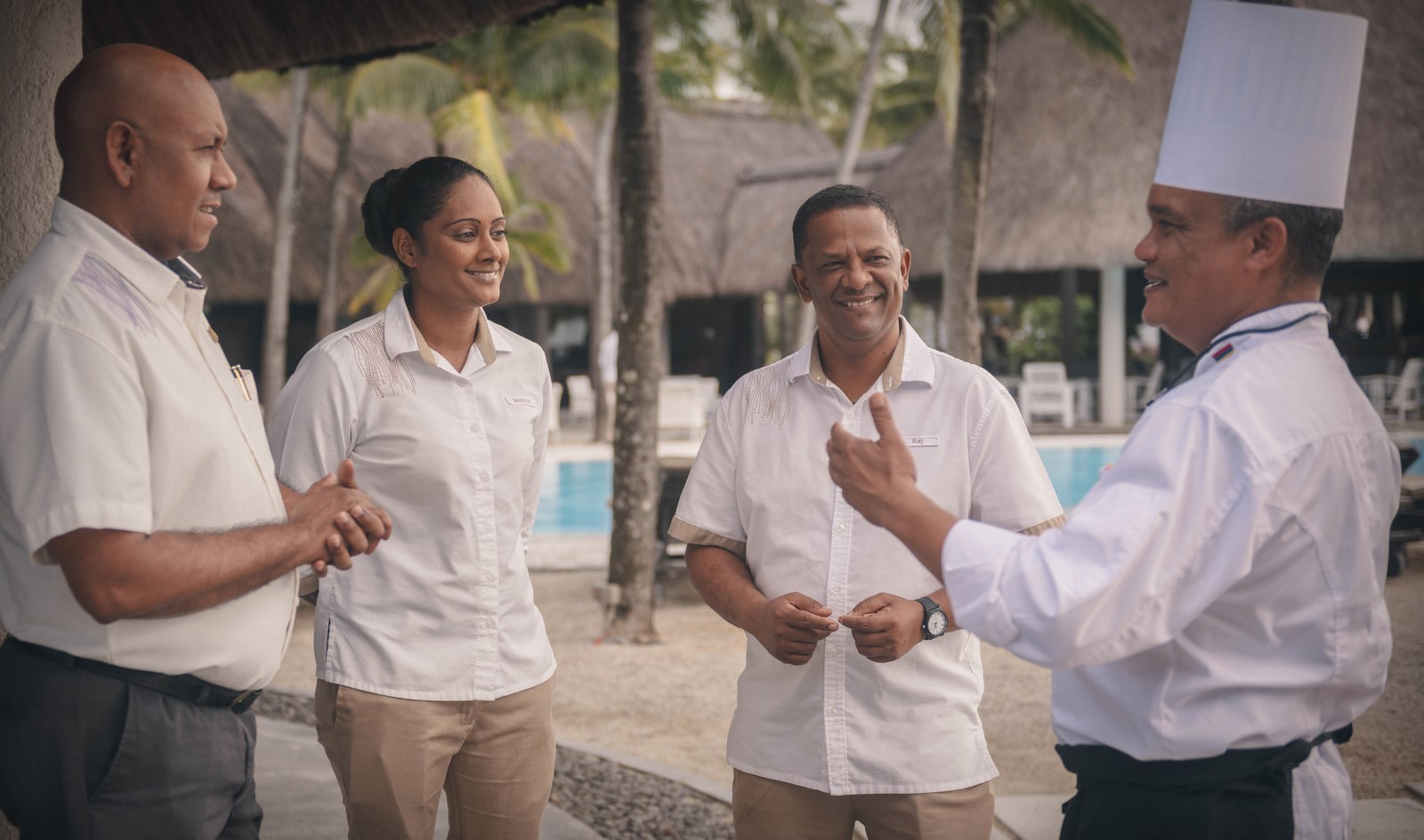 Immerse yourself in the world of Beachcomber and discover how our culture, values and ongoing efforts to improve the lives of our Artisans and the community shape who we are.

From the work atmosphere to community involvement, from listening to our Artisans to our sustainability approach, find out how we strive to create an authentic Mauritian experience for everyone who joins us.
Discover the unique experience of feeling the happiness that you give by joining the Beachcomber family.
We're looking for dedicated, passionate people who are ready to face challenges and do their best to make our guests and team happy. Go for it!