Our Story
New Mauritius Hotels Limited ("NMH") trades in the name of Beachcomber Resorts & Hotels, a byword for excellence and luxury across the Indian Ocean.

Ever since 1952, from our first property, the Park Hotel, to flagship resorts such as Royal Palm Beachcomber Luxury and beyond, our vision of hospitality has made our portfolio destinations of choice for the world's discerning travellers.
New Mauritius Hotels
through the years...
1952

Acquisition of Chateau Mallac in Curepipe and setting up of Mauritius Hotels Limited

1960

Construction of the first beach hotel, Le Chaland Hotel (now Shandrani Beachcomber Resort & Spa)

1960

Construction of a dozen of bungalows with a restaurant, a boathouse and a 9-hole golf course at Le Morne (now Paradis Beachcomber Golf Resort & Spa).

1967

Construction of the first hotel rooms at Le Morne

1971

Construction of Trou aux Biches hotel. Establishment of the first competitors - Merville, Club Med, St. Géran, La Pirogue

1991

Demolition of Le Chaland Hotel and construction of Shandrani Resort & Spa.

1991

Opening of Shandrani Resort & Spa. The 9-hole Paradis golf course is converted into an 18-hole course.

1992

Acquisition of Le Mauricia (formerly Pullman hotel)

1994

Acquisition of Le Victoria (under construction)

1996

Listing of NMH shares on the Stock Exchange of Mauritius

1998

Renovation and expansion of Le Canonnier hotel (from 174 to 248 rooms)

2002

Opening of Sainte Anne Resort & Spa

2007

Renovation and expansion of Le Mauricia (from 198 to 237 rooms)

2009

Demolition and reconstruction of Trou aux Biches Resort & Spa (with 333 rooms and villas), which reopened in 2011

2013

Opening of Royal Palm Marrakech

2014

Renovation of Royal Palm Mauritius

2017

65 Years Beachcomber Resorts & Hotels (LOGO)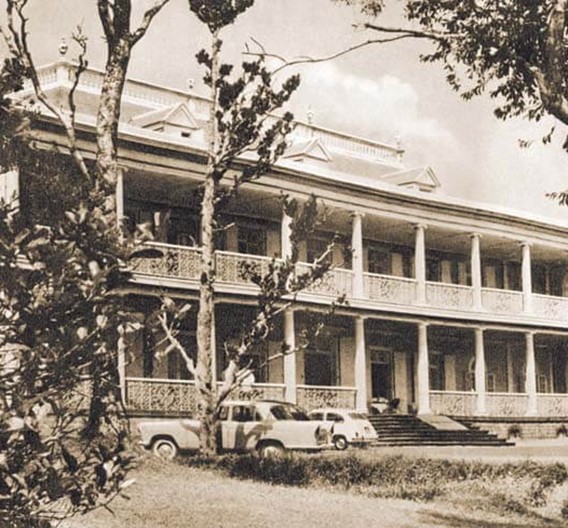 1952 - Ouverture du Park Hotel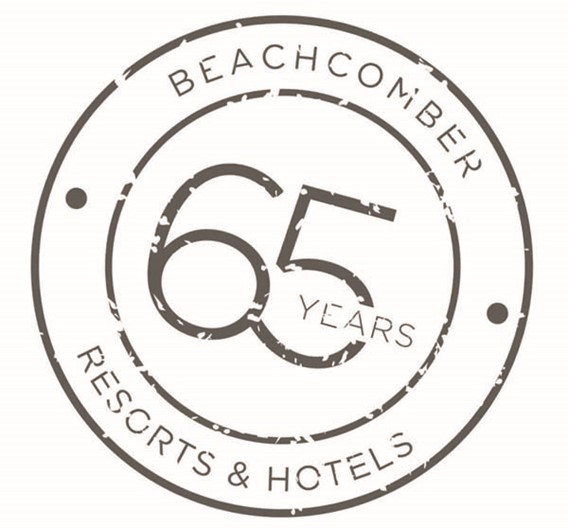 2017 - Beachcomber - 65 years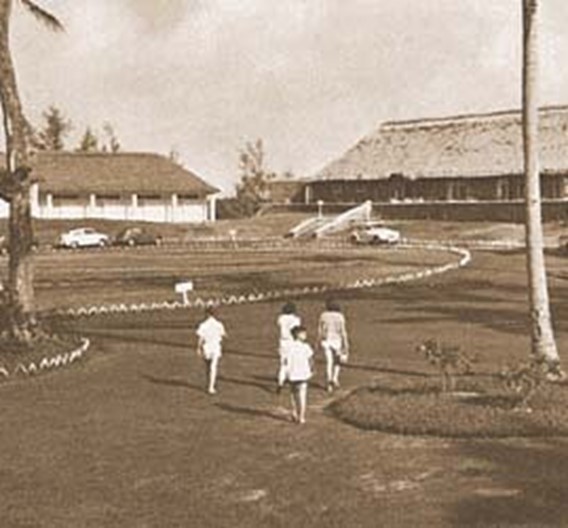 1962 - Ouverture du Chaland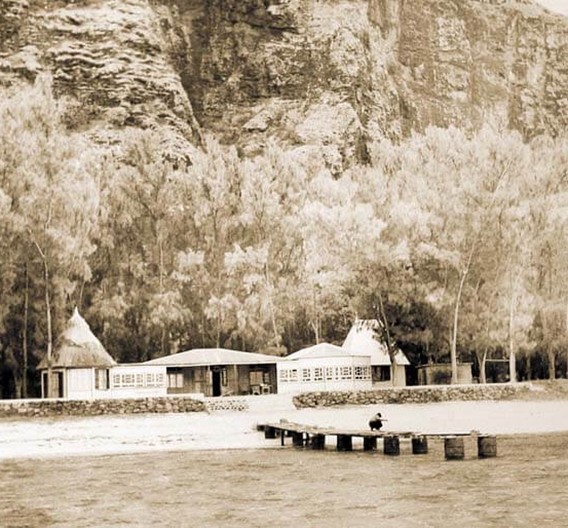 1962 - Ouverture du Morne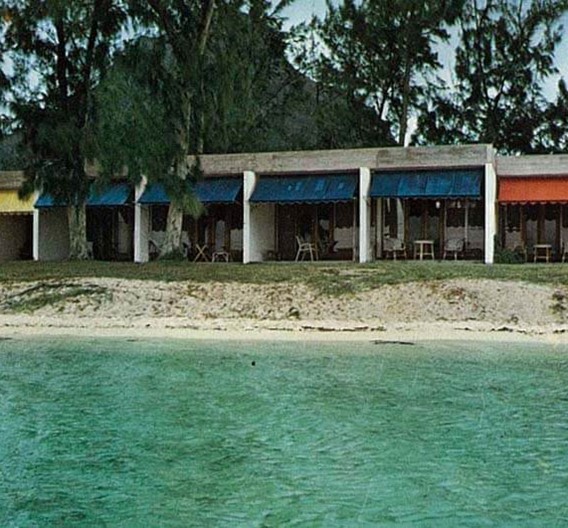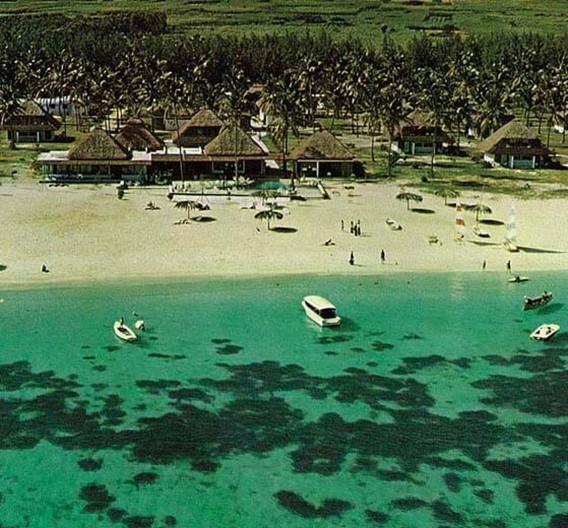 1971 - Trou Aux Biches Hotel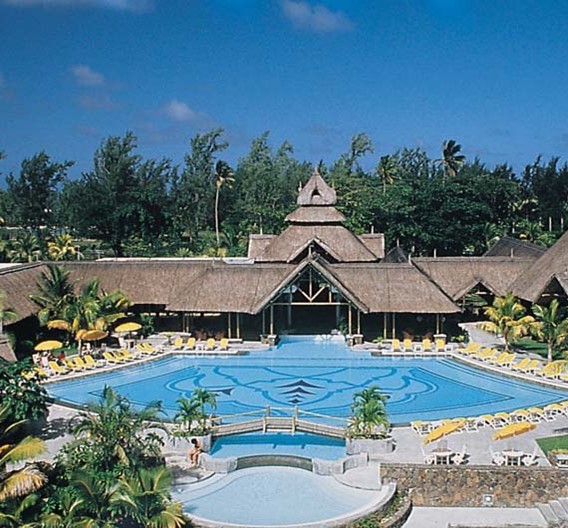 1991 - Ouverture du Shandrani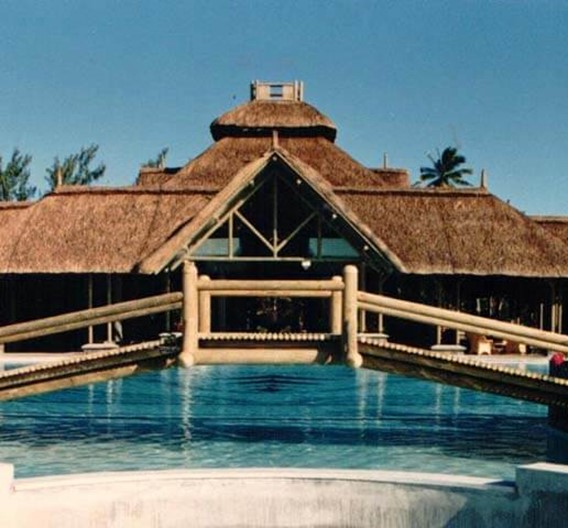 1991 - Shandrani Resort & Spa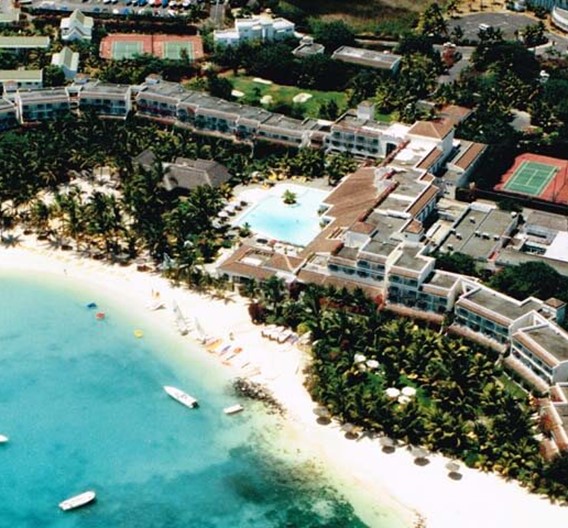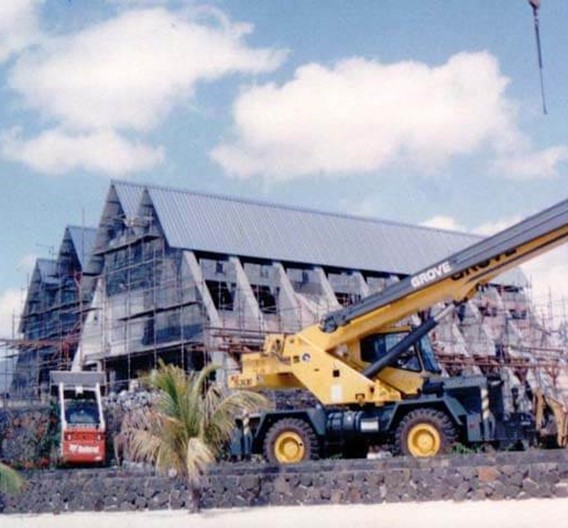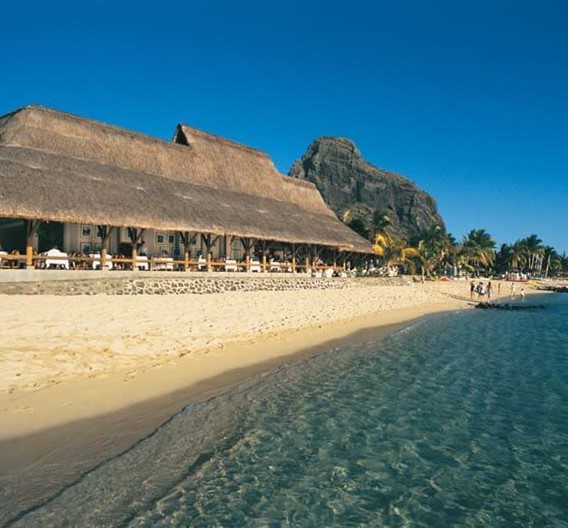 1996 - Le Meridien et le Paradis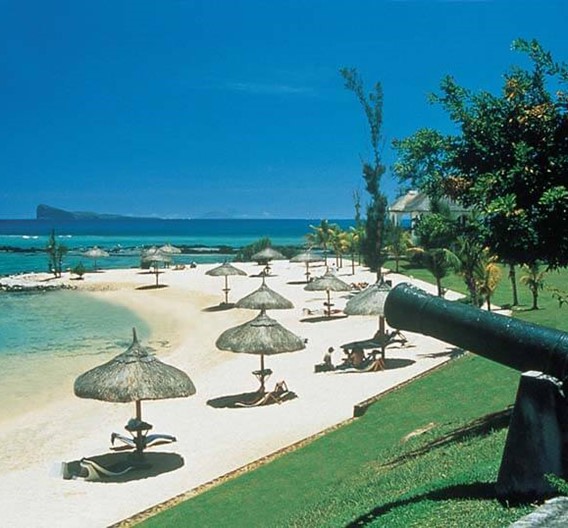 1998 - Le Cononnier Hotel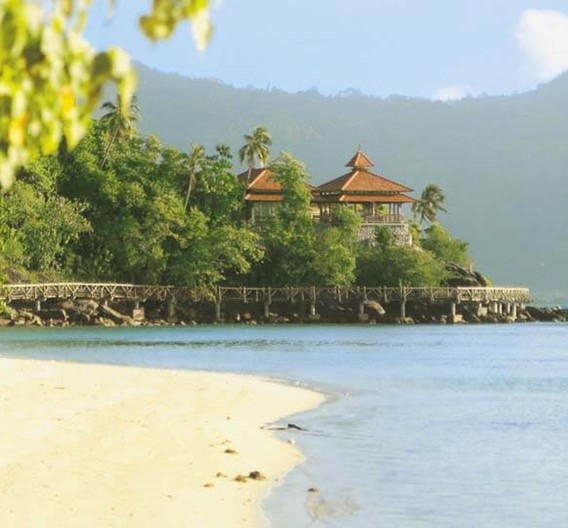 2002 - Sainte Anne Resort & Spa Seychelles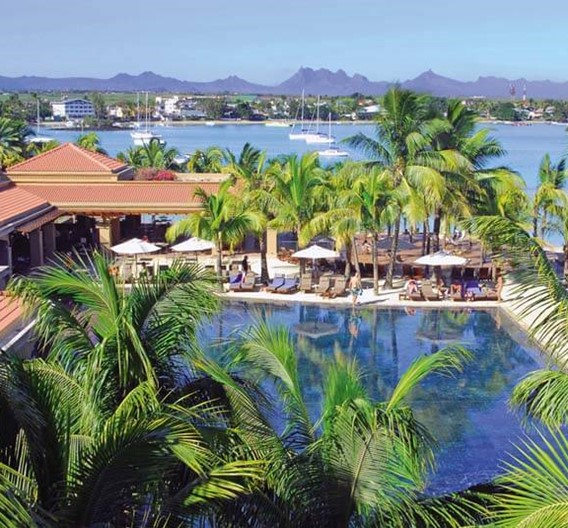 2007 - Removation Le Mauricia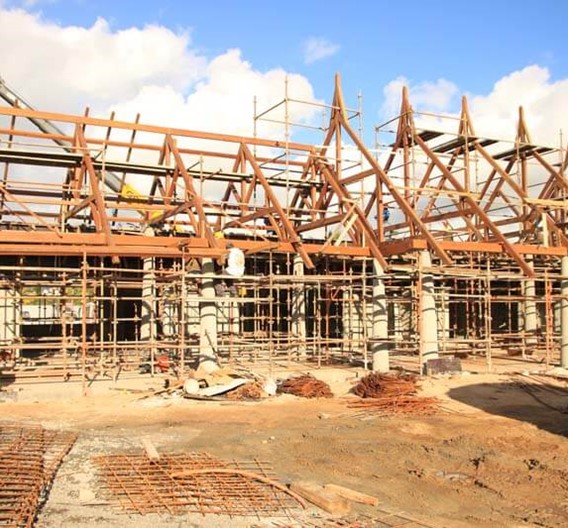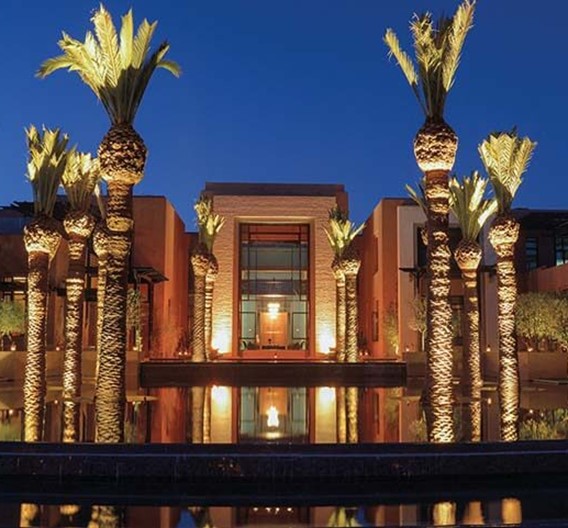 2013 - Royal Palm Marakesh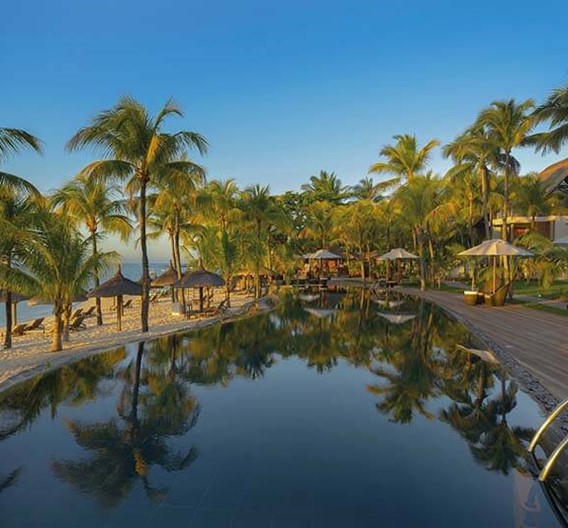 2014 - Renovation du Royal Palm Maurice