Commitment
52 commitments
We believe in the protection of our planet and strive
to reduce our carbon footprint through our 52 Commitments. 
Read more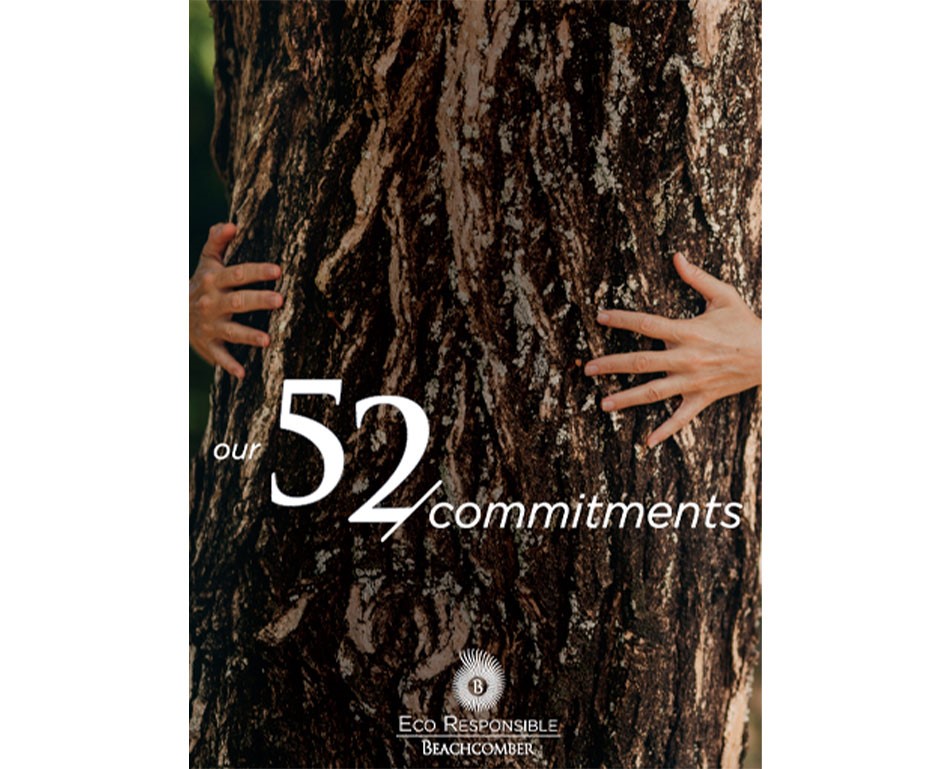 Fondation Espoir Developpement
As a pioneer of Corporate Social Responsibility in Mauritius, Fondation Espoir Développement Beachcomber (FED) aims at promoting the socio-economic development of Mauritius, as well as preserving its natural and cultural heritage so that the country remains an attractive touristic destination. 
Read more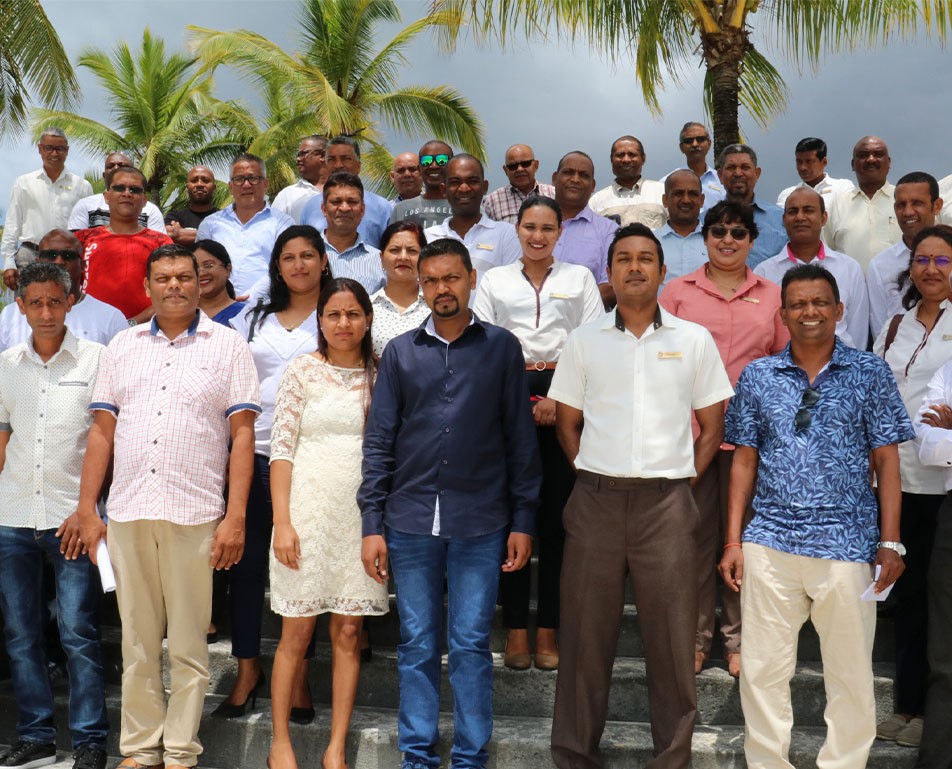 Our Key achievements
As a Mauritian company, and pioneer of the hospitality industry in Mauritius, we are aware of the gift nature has given us; to live in one of the most beautiful islands of the Indian Ocean.
Read more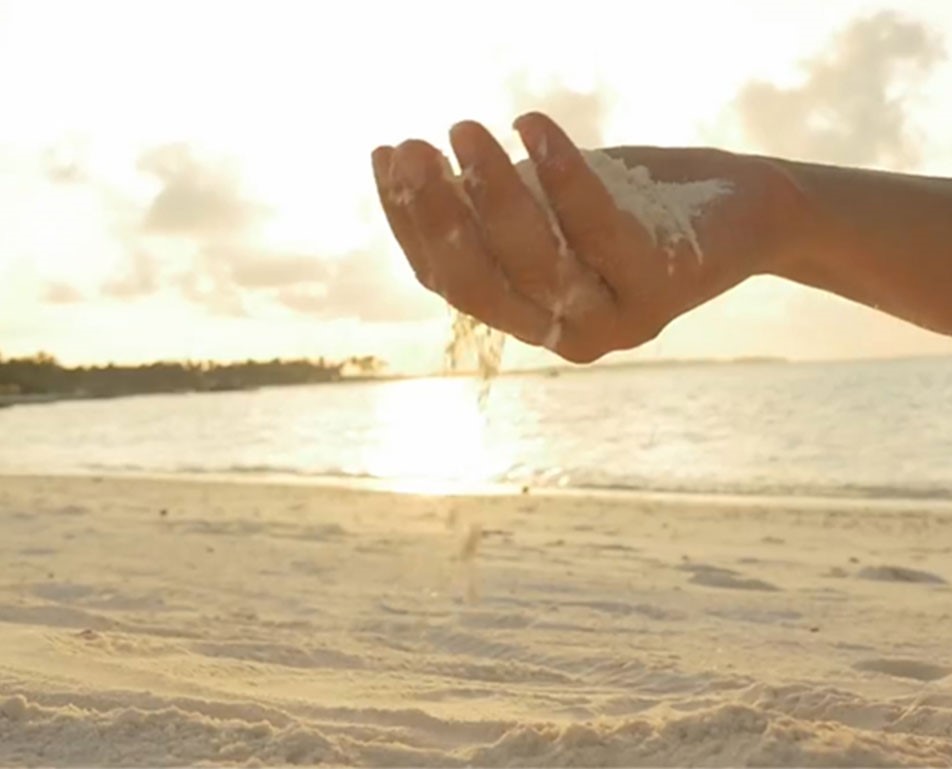 Zero Plastic 2021
The Group has set the target of achieving zero plastic waste by eliminating all single-use plastic items from its hotels by July 2021.