We offer
Continuous Learning
and professional growth
The work of our Artisans forms the heart and soul of our hotels. That is why we consider it our mission to empower these passionate individuals, not only to deliver the "Art of Beautiful" to our guests, but also to achieve their personal and professional goals.

Founded in 1996, the Training Academy Beachcomber is instrumental in creating customised learning journeys at every stage of our Artisans' career and helps them achieve continuous professional development. A selection of our training programmes is included below.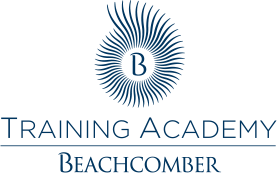 The Art of Welcome: New Hire Orientation Programme
Designed to teach our Artisans the "Beachcomber DNA," our New Hire Orientation Programme shares our history, culture, information specific to our hotels and the standards required to excel in our Group.
LEAD – The Beachcomber Leadership Development Programme
This programme, delivered in conjunction with the Charles Telfair Campus, is designed to meet the specific needs of Beachcomber, and to develop current and future Leaders and Managers from within our talent pool.
Facilitator - Led Programmes & Offerings
We believe that it is our duty to continually develop the competencies and the know-how of our Artisans to keep pace with the development of their trades.

Our learning programmes, run either in-house or in collaboration with carefully selected partners, take care of these.

Our facilitator-led programmes encourage our Artisans to take on the opportunities offered them to become mentors and in-house trainers in their respective field of expertise.

It is a key role of every leader at Beachcomber to motivate and develop their fellow Artisans individually and collectively, to help them thrive in their career.
Rewards
and benefits
As our Artisans are committed to crafting the "Art of Beautiful," so are we to them.
We take care of their wellbeing by offering numerous benefits that ensure peace of mind, as well as the pleasure of enjoying various employee-only perks within our hotels. These include:
Medical insurance: All of our Artisans, and their dependents, are covered by a medical insurance scheme with Rogers. We are committed to contributing 50% of the cost.
Personal Accident Insurance: All of our Artisans are entitled to personal accident insurance, which covers them for any potential injuries on, or off the job.
Pension Fund: We are committed to contributing 6% of our Artisans' monthly salary to their National Pension Fund Scheme. In addition to this, we also contribute to a Defined Contribution Scheme designed to protect their family's finances in case of death or incapacity to work.
Preferential Employee rates: Our Artisans have the opportunity to enjoy preferential rates for stays or in the F&B outlets of our hotels. These rates also extend to products in our Beachcomber boutiques.
Activities: Our Artisans can participate in numerous sports and social events organised by the Beachcomber Inter Hotels Sports and Social Activities (BIHSSA). Every year, the BIHSSA draws up a calendar of events that includes numerous activities such as walks, volleyball, carom, and dominoes tournaments, among many others.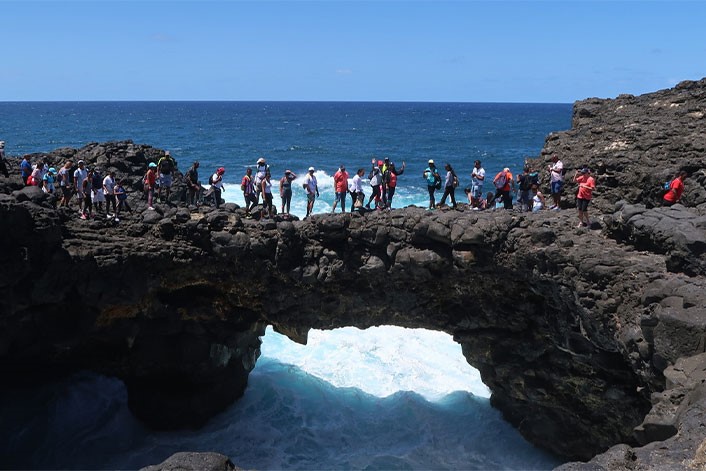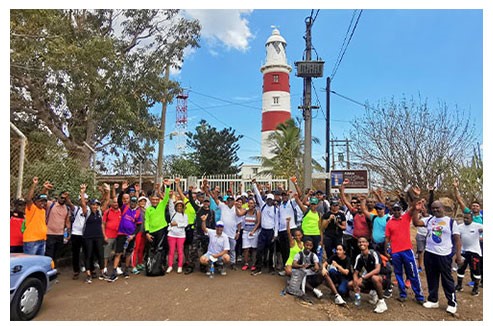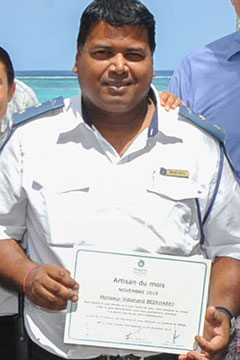 The Artisan of the Month Award
The Artisan of the Month Award recognises and rewards outstanding Artisans for their attitude, commitment, attention to grooming, performance, and interaction with teammates and guests.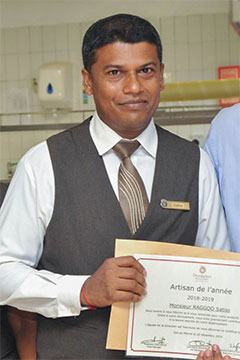 The Artisan of the Year
All Artisans awarded an "Artisan of the Month" award are eligible to become our "Artisan of the Year" and are elected based on established criteria.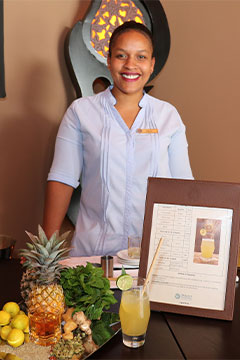 Beautiful Cocktail
Each year, Artisans from our bars get together for a Cocktail Competition where they present an original recipe to members of the jury. The winner's creativity is rewarded as the winning cocktail becomes the Welcome Drink served to guests in all our hotels for a period of one year.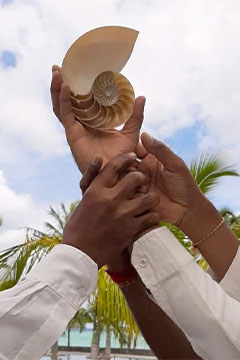 FITs (Fix It Teams)
Trou aux Biches Beachcomber Golf Resort & Spa has embarked on the FITs Project, which encourages Artisans to work in teams to solve day-to-day recurrent issues. Teams proudly present their project, findings, and conclusions, and the best team is recognised.

Not only are these presentations creative and fun, but Artisans take satisfaction in seeing their ideas implemented, thus contributing to their continuous improvement.
Rewards and benefits
As our Artisans are essential to the financial success of the Group, it's only natural that they reap the benefits of their work and receive an annual bonus based on the financial results and development of the Group.