Embark on a professional journey with Beachcomber through our diverse range of operations. Each location presents a unique opportunity for you, our future Artisan, to make your mark and contribute to the magic we love to share. From hotels to the Beachcomber Head Office and catering services, each destination is a platform for you to express your passion and dedication.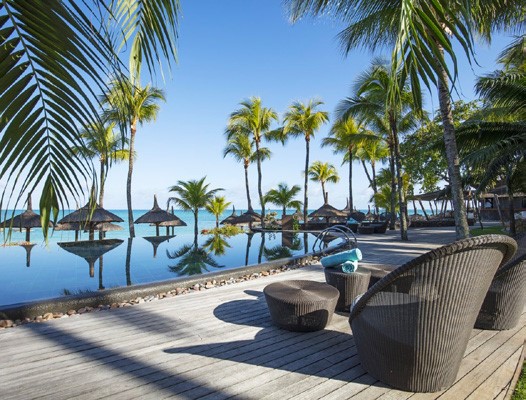 North
✭✭✭✭✭ Luxe
Royal Palm Beachcomber Luxury
The art of tropical living, unrivalled luxury and exceptional service reign supreme at the Royal Palm. This legendary destination found on the North coast address is an invitation to let go, savor the present moment, and indulge in your desires.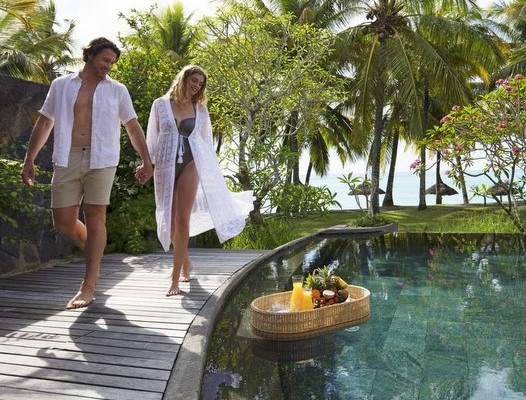 North-West
✭✭✭✭✭
Trou aux Biches Beachcomber
Trou aux Biches Beachcomber offers a sensory journey where well-being and marine pleasures intertwine. With nature as its accomplice, countless activities invite families and adventure enthusiasts to experience pure epicurean bliss!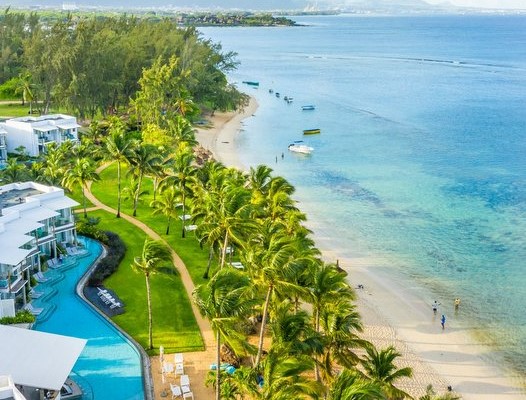 North-West
✭✭✭✭
Victoria Beachcomber
Victoria Beachcomber exudes joie de vivre and conviviality. With its life-size playground and spacious, generous rooms, it is the ideal place to spend precious moments with your family or as a couple.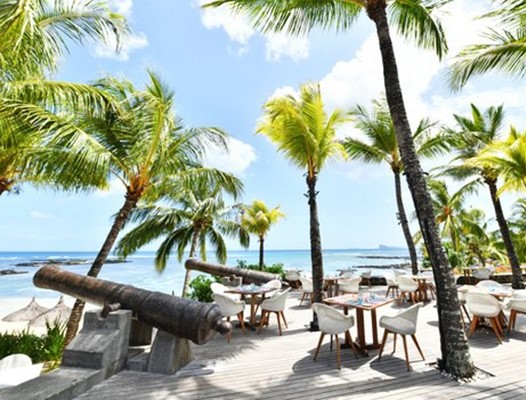 North-West
✭✭✭✭
Canonnier Beachcomber
Facing the northern islands, Canonnier Beachcomber blends historical charm with tropical beauty, thanks to its surrounding relics, century-old trees and unspoilt coves. A truly family-oriented destination for an exhilarating, invigorating, and flavoursome stay.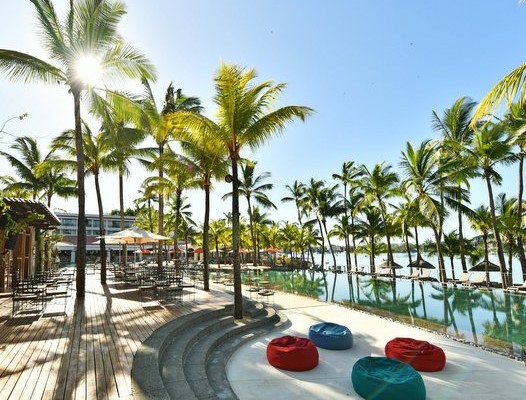 North
✭✭✭✭
Mauricia Beachcomber
Located in the heart of the lively village of Grand Baie, Mauricia Beachcomber offers an intimate and warm getaway for its guests. A place for friends to share enriching moments, have fun, and leave with unforgettable memories.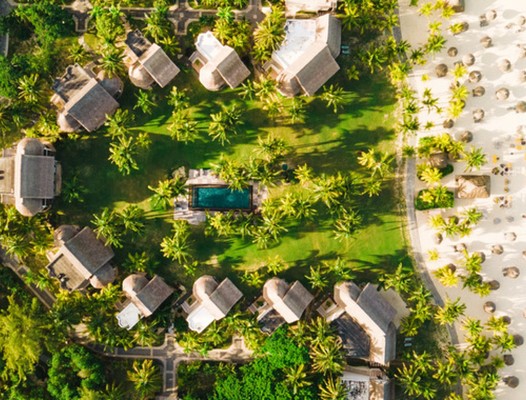 South-West
✭✭✭✭✭
Dinarobin Beachcomber
Nestled in the shadow of the majestic Le Morne mountain, Dinarobin Beachcomber unfolds within a magnificent garden, bordered by a lagoon of a thousand shades of blue.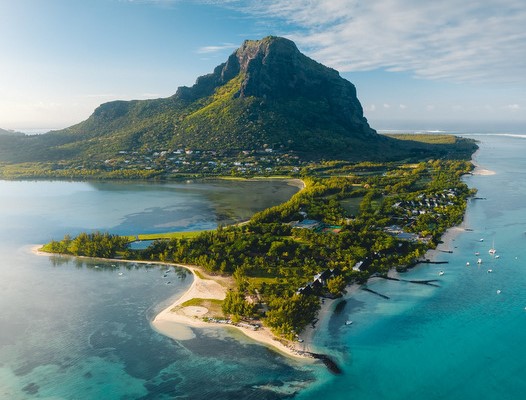 South-West
✭✭✭✭✭
Paradis Beachcomber
Nestled between a turquoise lagoon and the rugged slopes of Le Morne mountain, Paradis Beachcomber offers an exceptional playground for families and thrill-seekers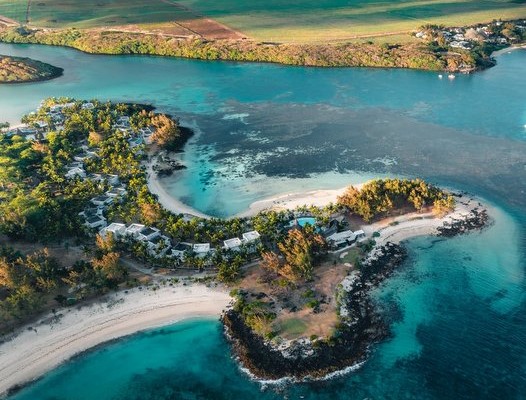 South-East
✭✭✭✭✭
Shandrani Beachcomber
Located on a south-east peninsula with its three beaches and a marine park, Shandrani Beachcomber offers a stunning setting for discovery, sharing, and adventure-filled vacations. Serenity and conviviality blend seamlessly here.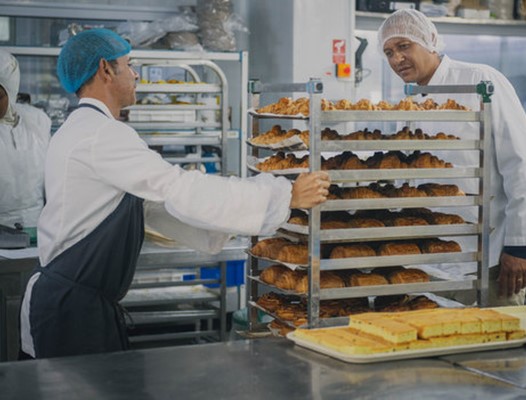 South-East
Catering Service
Beachcomber Catering
The Beachcomber experience can also be enjoyed in flight, between sky and ocean. Beachcomber Catering offers travellers departing from Mauritius tropical-inspired meals thanks to partnerships with more than a dozen airlines.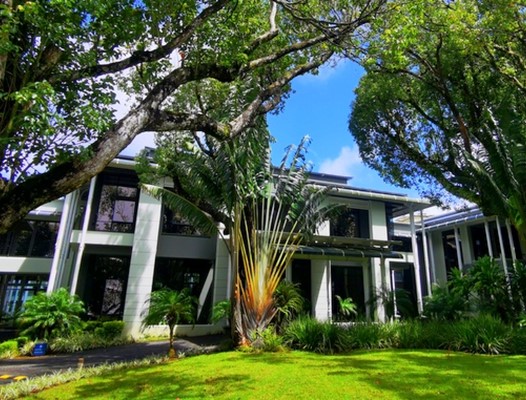 Centre
Head Office
Beachcomber House
Located in Curepipe, Beachcomber Resorts & Hotels Head Office features workspaces, conference and meeting rooms, storage facilities, and a restaurant for nearly 250 Artisans.