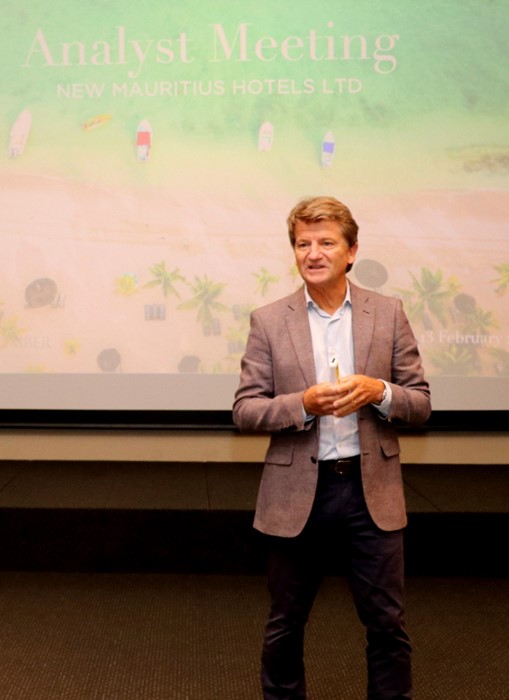 13 February 2023 - Financial
New Mauritius Hotels Ltd - Analyst Meeting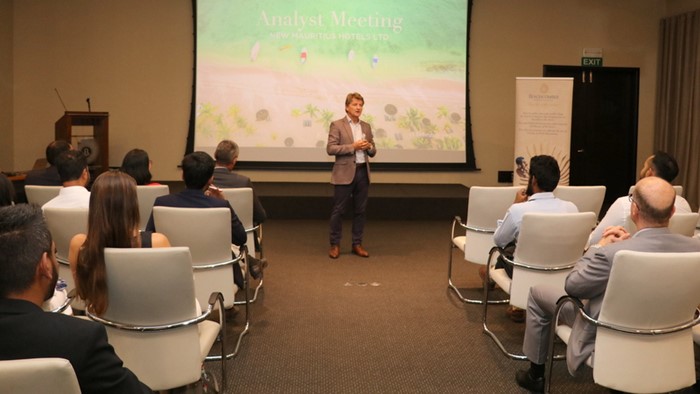 On Monday 13 February, New Mauritius Hotels Ltd (NMH) held its Analyst Meeting at Trou aux Biches Beachcomber Golf Resort & Spa, just a few days after the release of its financial results for the first half 2023. Gilbert Espitalier-Noël, NMH Chief Executive Officer shared solid performances and remarkable achievements from all subsidiaries both in Mauritius and abroad.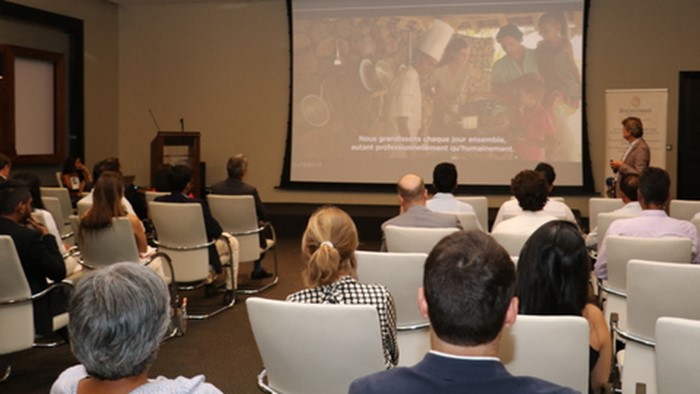 NMH is very positive on the outlook for the second six months of financial year 2023, as bookings for 4-star resorts pick up and 5-star resorts record improved earnings. New Mauritius Hotels Ltd is on track to achieve very encouraging results for the full year ending 30 June 2023.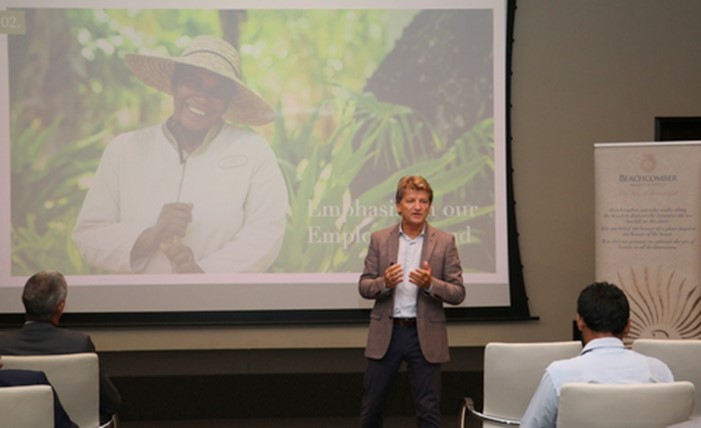 To note, the Group will resume with the payment of a bonus to all employees in accordance with its profit-sharing scheme. An amount exceeding Rs 100m will be distributed for the financial year, with an interim payment in February 2023.


Click here for more details: https://bit.ly/3E6S1LD