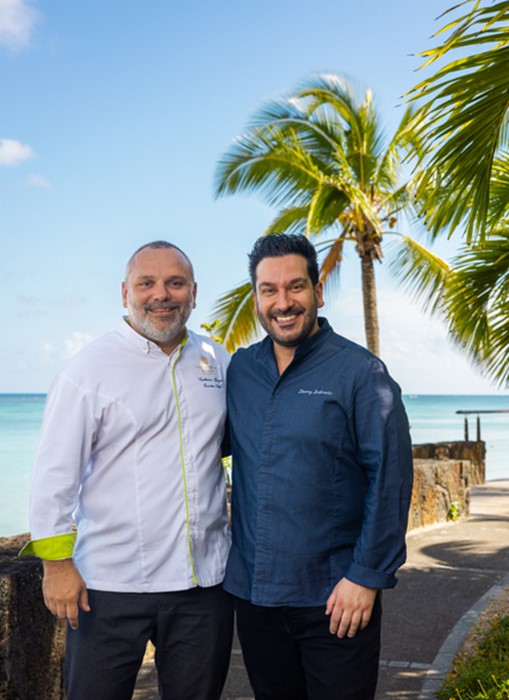 05 April 2023 - Group news
La Dolce Vita in Mauritius: Trou aux Biches Beachcomber teams up with Chef Denny Imbroisi for a delightful culinary experience
From 3 April 2023, Italian Chef Denny Imbroisi will curate the menu of Trou aux Biches Beachcomber's Italian restaurant Il Corallo  together with Chef Guillaume Brégeat. Their collaboration is based on values like sharing, diversity and knowledge transfer and their motto is La felicita, the Italian way!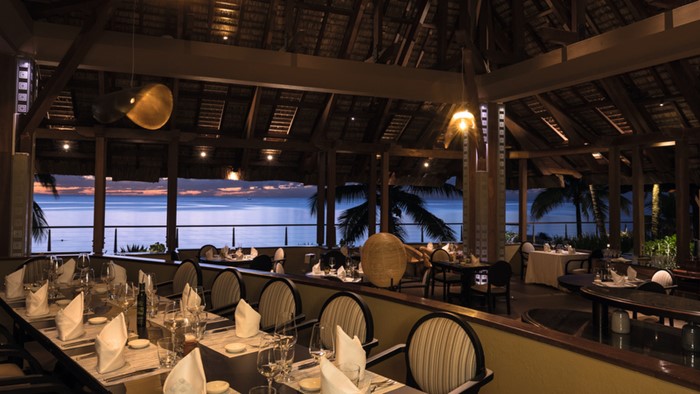 Nestled in the heart of tropical gardens, Il Corallo restaurant offers a new eating experience in a picture postcard setting. Trou aux Biches Beachcomber's Executive Chef, Guillaume Brégeat and Denny Imbroisi are merging their talent to create a menu inspired by the sweet flavours of Italy and the hotel's multicultural character. A culinary journey that will be available until March 2024.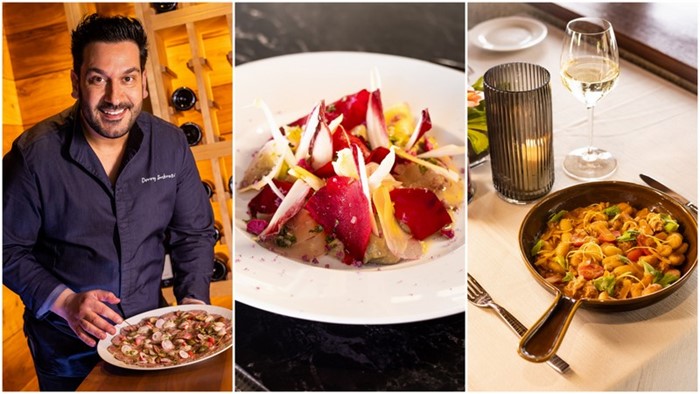 "Working with Denny Imbroisi is above all a human encounter," says Executive Chef Guillaume Brégeat. "This collaboration is an opportunity to breathe new life into our restaurant by adding the creative personality of Chef Denny Imbroisi. We have drawn a link between Mauritius and IDA restaurant in Paris, with signature dishes in addition to our usual menu."
The two chefs have come together to create a genuine, authentic cuisine, with a hint of audacity. The menu features typical Italian cuisine revisited by Chef Denny Imbroisi such as Cacio e Pepe with truffle or Tiramisù servizio al tavolo. An ode to the best Italian recipes.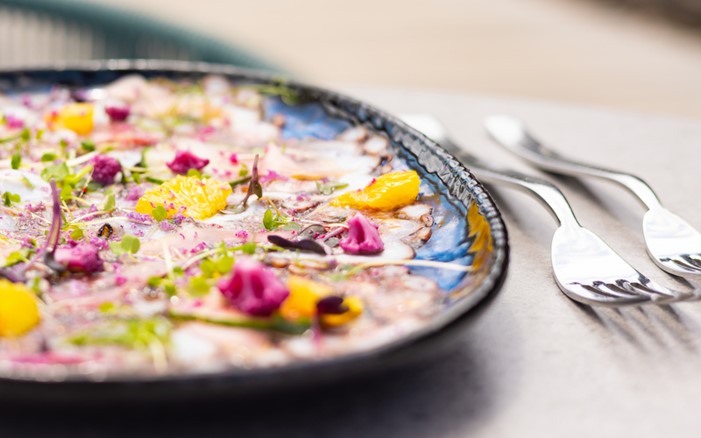 The menu will change with the seasons and the newly introduced dishes will continue to focus on local produce. Four signature dishes will initially be served, including Spaghetti with sun-dried tomatoes, stracciatella e basilico; Denny's Jewish-style fried artichoke, carciofo alla giudia; Gnocchi di patata, Mauritian crab ragu and bottarga; and Italian meringue with mango, pineapple and passion fruit-vanilla ice cream.
ABOUT CHEF DENNY IMBROISI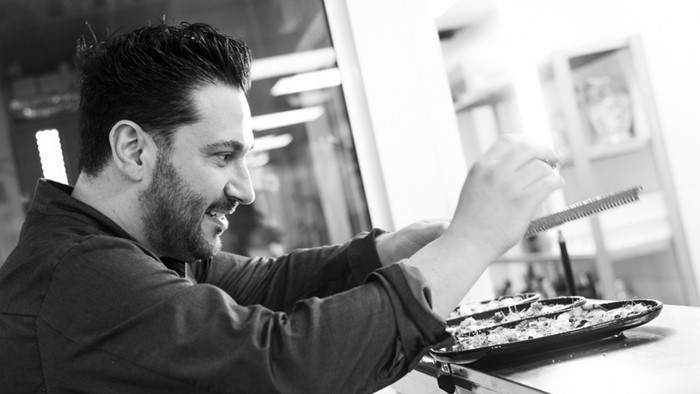 Cooking is a family affair for Denny Imbroisi. At the age of 14, his father introduced him to traditional Italian dishes. He pursued his passion alongside leading chefs like Mauro Colagreco, William Ledeuil and Alain Ducasse. He has made his way up the ranks, from commis working under other chefs to running the kitchen of IDA, his own restaurant in Paris since 2015. His dishes are a combination of the casual, bohemian flair of the Italy of his childhood and his beloved France. He now operates several restaurants with an identity of their own including Época since October 2017 and Malro since 2019. Denny Imbroisi's restaurants are great places for living and sharing that serve an authentic, generous cuisine with unique, comforting flavours.