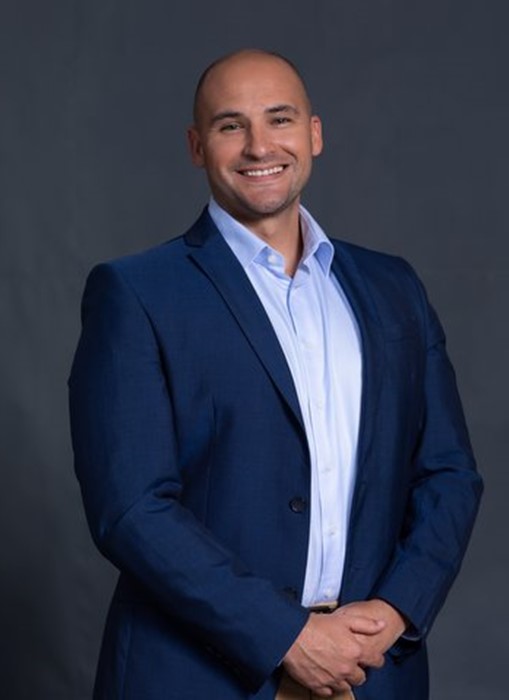 06 February 2023 - Artisan stories
Beachcomber Resorts & Hotels unveils its Artisan Value Proposition
Beachcomber Resorts & Hotels unveils its Artisan Value Proposition (AVP), entitled "Feel the Happiness you Give", reaffirming its strong commitment to its 4,200 Artisans. This initiative is at the very essence of the leading Mauritian hotel group's People & Culture strategy, which puts artisans at the core of its corporate philosophy. It has a twofold objective: providing the best possible work experience for employees and attracting new talents.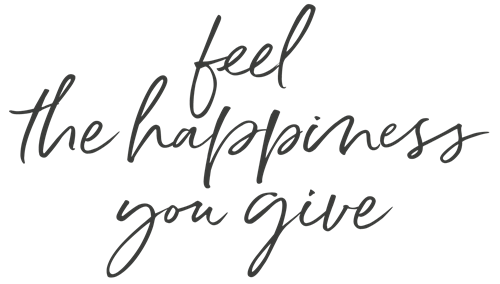 The launch of the Beachcomber  AVP is the culmination of a collective effort initiated in June 2022 to identify the strengths of the Beachcomber employer brand and its competitive edge. Artisans from the hotels, Beachcomber Catering and the Head Office have used their experiences and testimonies to lay the foundations of the Group's AVP through interviews, workshops, engagement surveys (Lavwa Artisans Beachcomber) and other employee surveys. Five key pillars compose the Beachcomber AVP: We Grow Together; We Share and Care; We are Proud to Serve; We Have Fun and Set the Trend; and We Feel Confident and Secured.
"As we emerge from an unprecedented crisis that has profoundly impacted our industry, it is our duty to address the expectations of our employees, as well as our future talent, and engage with each of them through our AVP: Feel the Happiness you Give. This is our promise to our people and our motto as an employer," says Beachcomber's Chief People Officer & Group Legal Counsel, Sebastian La Hausse de Lalouvière. "Beachcomber's success over its 70-year history is based on the belief that our people are our greatest strength and make a difference every day. With the launch of our AVP, we reiterate our pledge to strengthen the Artisan Experience, with career paths that enhance the sense of belonging and encourage people to go the extra mile."
The Beachcomber AVP is already reflected in the implementation of specific initiatives, including the Artisan Assistance Programme (AAP), which is an individual counselling and support service offered to the Group's teams. It is fully confidential and provided face-to-face or by videoconference by the psychologist, Xavier Béchard. Innovative training initiatives are also carried out with team seminars on authentic leadership and workshops on intergenerational management. 
In line with its AVP and to support its Artisans who are facing rising living costs, Beachcomber Resorts & Hotels has also set up a monthly voucher scheme. As part of this social and solidarity initiative, all full-time employees exceptionally received a Rs 1,000 voucher valid in supermarket chains each month from September to December 2022. This was a welcome boost to the purchasing power of the Artisans. "It was really touching! It is true that with prices constantly rising, it is difficult to make ends meet every month. These vouchers have helped me buy some treats for my family, especially my children, during the festive season," says Christelle Grenade, an Artisan from Canonnier Beachcomber Golf Resort & Spa.
The implementation of the AVP will involve several projects underpinned by Beachcomber's corporate culture and values. The Beachcomber brand is based on the promise to create happiness and unforgettable experiences for its guests. Feel the Happiness you Give is Beachcomber's commitment to its Artisans.