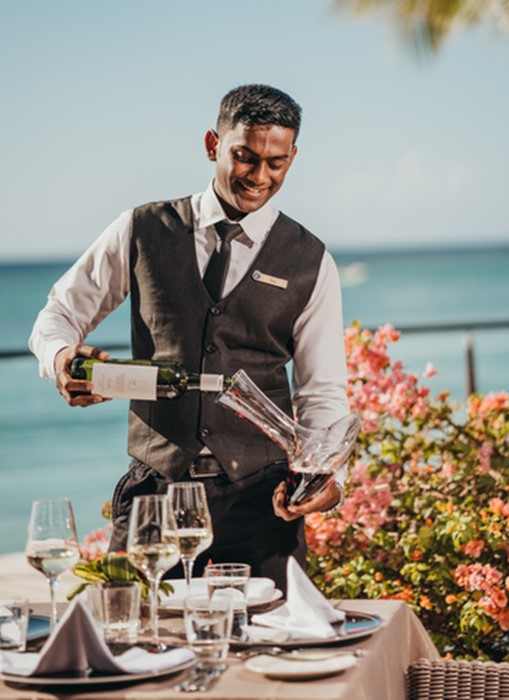 17 February 2023 - Group news
Beachcomber Resorts & Hotels introduces its own signature cuvée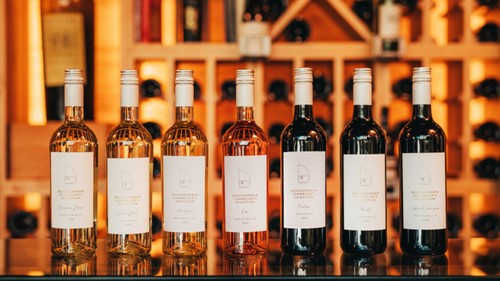 Beachcomber Resorts & Hotels launches its own wine collection. Beachcomber Sommelier's Selection has been exclusively developed for the Group's hotel guests. This signature collection is the outcome of an encounter between an exceptional vineyard and the shared vision of two talents, Julien Laugier, Beachcomber's Head Sommelier and Matthew van Heerden, one of South Africa's finest winemakers. Its selection of wines, including Cabernet Sauvignon, Merlot, Chardonnay, Pinotage, Sauvignon Blanc, Chenin Blanc and rosé is a treasure for the senses.


The Beachcomber Sommelier's Selection is the result of weeks spent exploring the depths of the Western Cape wine region to find the most promising grape varieties. This odyssey took Beachcomber's sommeliers through the Swartland area, which produces some of South Africa's finest white wines, to the Elgin Valley, the famous Stellenbosch winelands, the Helderberg hillsides and the rolling slopes of the Hemel-en-Aarde valley. What came out of their expedition is a choice of exceptional wines that capture all the essence of South African vineyards.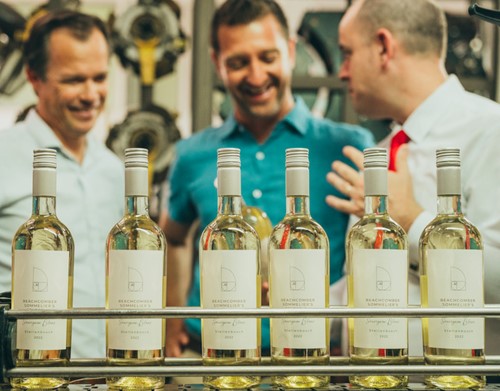 "It all stemmed from the desire to bring a hand-picked selection of wines to our guests. This selection has been put together for enjoyment while keeping our environment in mind and reducing the waste we produce. This is how this great adventure began," says the Beachcomber Group's Chief Operations Officer, Jean-Louis Pismont. "We are committed to providing our guests with experiences that inspire discovery. For this purpose, we have worked with Matthew van Heerden, who is recognised by his peers for his fine wines, to create a delicious selection from the South African terroir."


The Beachcomber Sommelier's Selection reflects the Group's commitment to environmentally friendly practices and prioritises an approach that is in sync with nature. The entire winemaking process is infused with the Group's 52 Environmental & Social Commitments, from the vineyard's sustainable practices to the empty wine bottles that will be collected and reused for zero waste purposes. "Beachcomber Sommelier's Selection is a wine made with utmost care, with a special focus on using processes with the least possible environmental impact," says Julien Laugier.


Beachcomber Sommelier's Selection is bottled by Grays and already features on the wine list of the Group's hotels. Customer feedback has been excellent for these wines, which perfectly pair with the culinary creations of Beachcomber's chefs.