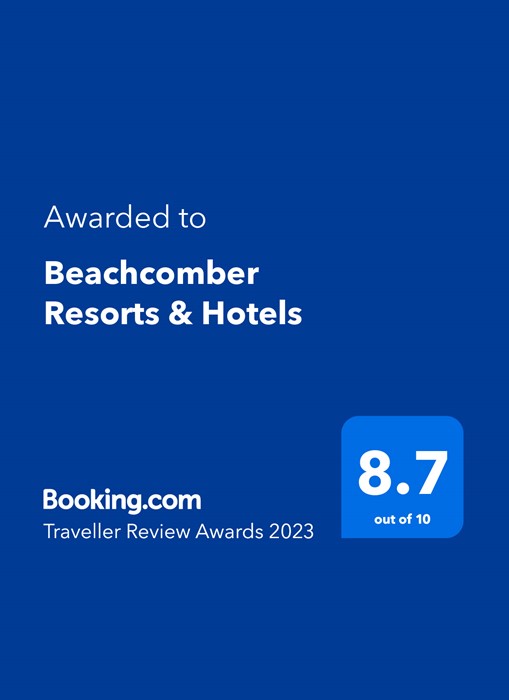 06 February 2023 - Group news
Awards and Recognition Beachcomber Resorts & Hotels honoured at Traveller Review Awards 2023
Beachcomber Resorts & Hotels shines at the Traveller Review Awards 2023. The Group's hotels in Mauritius were all honoured at this high-profile event hosted by Booking.com to recognise, celebrate and reward resorts that provide unique experiences to make guests want to come back. This is a fantastic accolade, with top ratings for all Beachcomber resorts.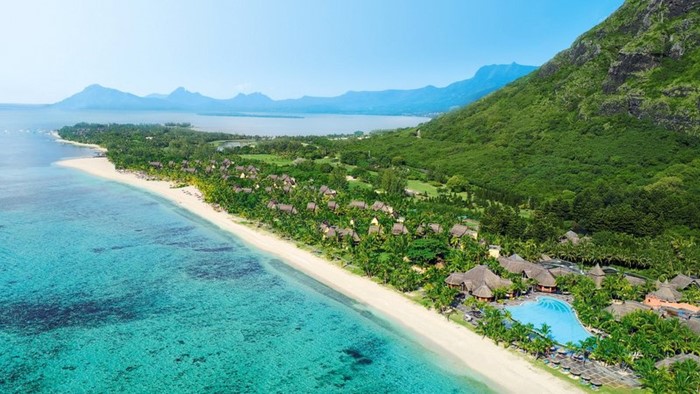 "It is a tremendous honour and pride to be rewarded with the Traveller Review Award, which is a prestigious recognition of excellence in the hospitality industry. This award reflects the commitment, passion and daily efforts of Beachcomber's Artisans to provide each of our guests with a wonderful stay. It is a great testament to the fabulous teamwork that goes into providing unforgettable moments for our guests," says Beachcomber's Head of Sales Market Cluster, Olivier Lagane.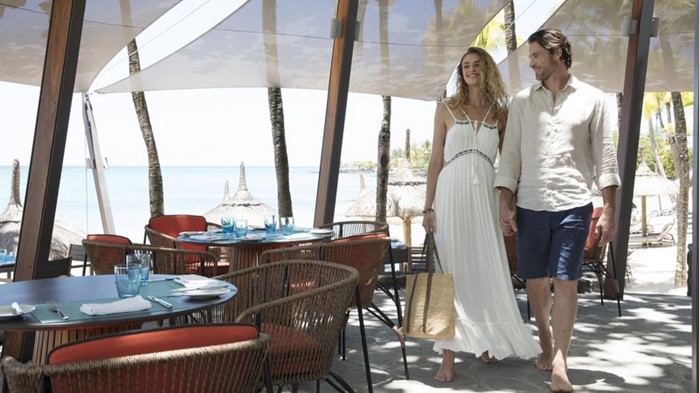 The Beachcomber hotel collection was acclaimed at the Traveller Review Awards 2023 with scores exceeding 8 out of 10. Royal Palm Beachcomber Luxury achieved a remarkable score of 9.6 out of 10. The score received at the Traveller Review Awards 2023 is the average of guest reviews from 1 December 2019 through 30 November 2022.
Beachcomber is the pioneer and leader of the Mauritian hotel industry with eight resorts: Royal Palm Beachcomber Luxury, Dinarobin Beachcomber, Paradis Beachcomber, Trou aux Biches Beachcomber, Shandrani Beachcomber, Victoria Beachcomber, Canonnier Beachcomber and Mauricia Beachcomber. Each of these locations reflects the Group's promise to create happiness for its guests by embodying the values of hospitality and refinement and the standards of hospitality excellence.