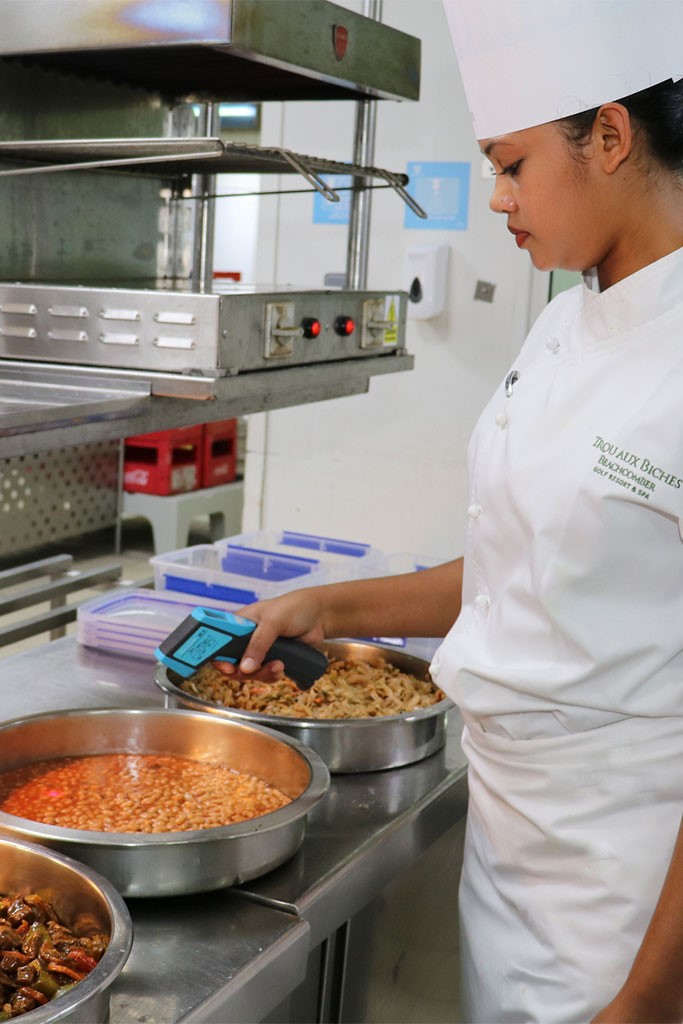 Foodwise
Food waste has long been a problem in the hospitality industry. The NGO Foodwise tackles the issue by redistributing leftover food from hotels, supermarkets and restaurants to vulnerable youth in selected schools across the island and other NGOs.

In-line with our social commitment to the community, we are proud to partner with Foodwise to offer children from RCA Case Noyale Government School, and Résidence Mère Teresa ( with the approval of their parents) a balanced meal two nights per week.

For more information about Foodwise and their work, visit their Facebook page at the following link.