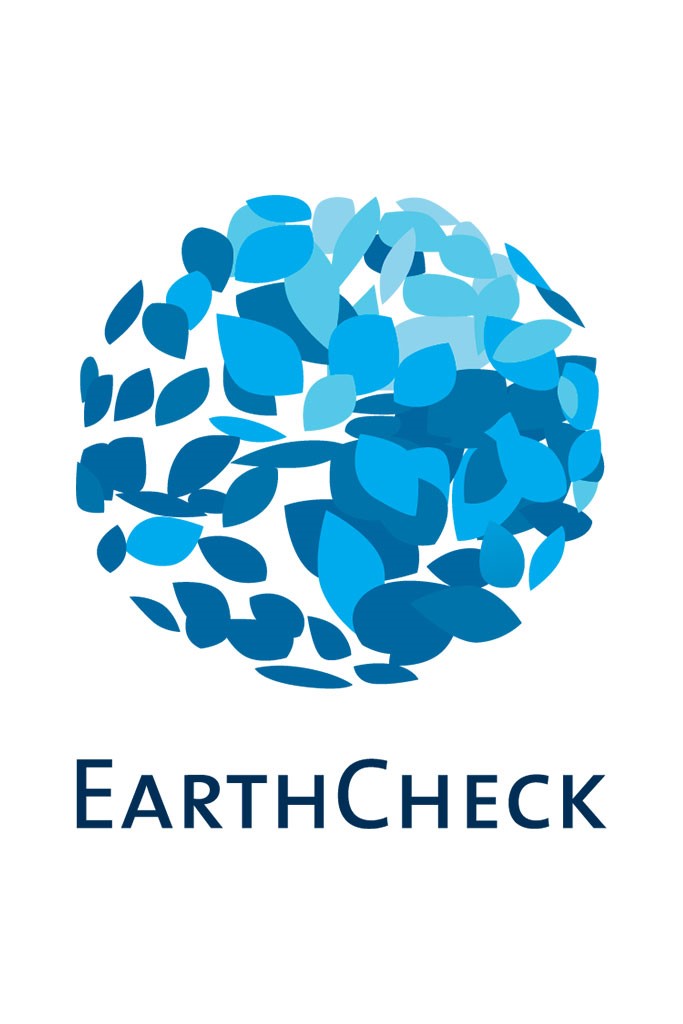 Earthcheck Certification
At Beachcomber Resorts & Hotels, we have a long-standing commitment to sustainable development.

We recognize that our hotels may have a negative impact on the environment, and the communities in which they are found. We consider it our responsibility to limit this impact to the best we can.

That is why we are proud to announce that since 2015, all our properties, including our Group's Head Office, the Beachcomber House, have achieved the EarthCheck Benchmarked Silver Status.

About EarthCheck

Founded in Australia in 1987, EarthCheck is a scientific benchmarking certification and advisory group dedicated to the travel and tourism industry. The EarthCheck certification assesses the following criteria:
The implementation of a sustainable development policy, consumption of water, paper and energy, as well as waste management.
Responsible use of pesticides.
Proper use of maintenance and hygiene products.
Involvement with local communities.
EarthCheck's mission is to help businesses, communities, and governments to deliver clean, safe, prosperous, and healthy destinations for travellers to visit, live, work, and play. For more information about the organisation, please visit their website here.

Our Commitment in Practice

As part of our long-standing commitment to sustainable development, we strive to apply best practices in environmental and social sustainability. Our contribution towards a greener tomorrow includes the following:
The installation of wastewater treatment plants.
The implementation of better systems and technologies to improve our energy efficiency and reduce CO₂ emissions.
Numerous CSR projects through which we help and give back to communities where our hotels are found.
In addition to this, we encourage our Artisans of hospitality to present our commitment to environmental and social sustainability to all key stakeholders, including guests, suppliers, and contractors.

See also: