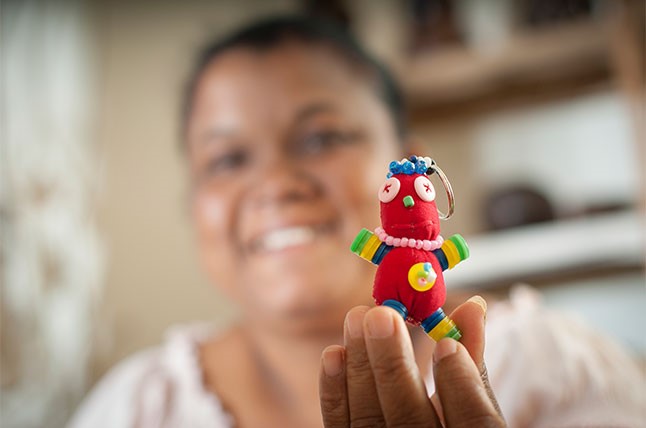 Beautiful Localhands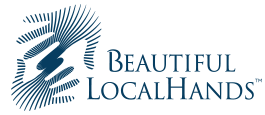 Mauritius is home to many talented craft workers. Many of which go unnoticed.

In 2006, Fondation Espoir Développement launched the Beautiful Localhands project to help these artisans by giving them the opportunity to develop their skills and sell their products to the tourist market. The project is a resounding success and generates income for vulnerable people, their communities, and helps preserve traditional crafts and cultural heritage. 

Many of the 55 artisans who work regularly with FED are women who use their income to improve the quality of life of their families, and give their children a better education.

Helping vulnerable individuals

The project operates on a flexible structure which allows craft workers to set their own work schedules. They can either work from home or in the project's workshop in Bambous. This system helps those unable to cope with the demands of a conventional business enterprise such as elderly women and the disabled to earn an income.

More than an economic advantage, the project helps these vulnerable individuals beat isolation by offering them a platform to share their experiences and struggles with others and in turn, improve their self-esteem. 

Helping small businesses grow - Preserving our heritage

Many of the craft workers involved in the project have their own clientele. These small entrepreneurs are able to expand their business by selling part of their products through Beautiful Localhands and by enabling them to produce work of a higher quality, which attracts more clients.

By allowing these craftworkers to derive an income from traditional Mauritian handicraft techniques , Beautiful Localhands promotes these techniques and helps maintain our cultural heritage.