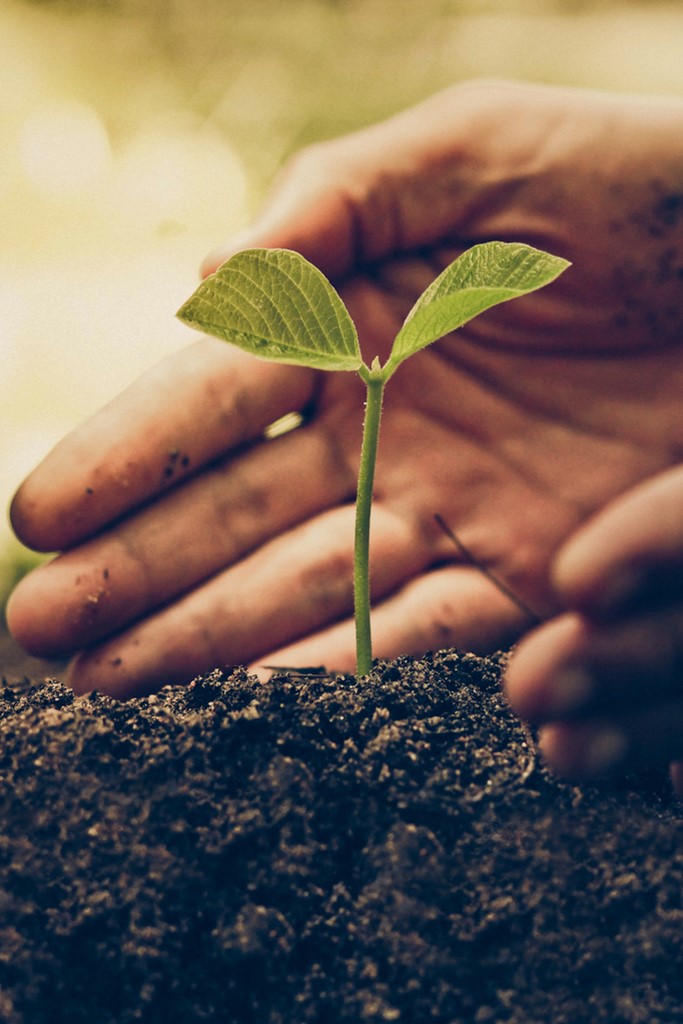 Responsible Sourcing
We inform all our suppliers about our "Environmental and Social Policy" and select them based on their responsible commitment.


We favour the purchase of Made in Moris products to support and encourage local entrepreneurship.


We only purchase refrigeration equipment which are Ozone-friendly.


We consider low energy-consumption appliances for all new purchases.


We favour eco-friendly products: cleaning products / bathroom amenities / FSC certified paper…


We contribute to Reef Conservation through the sale of specifically designed bathing suits.