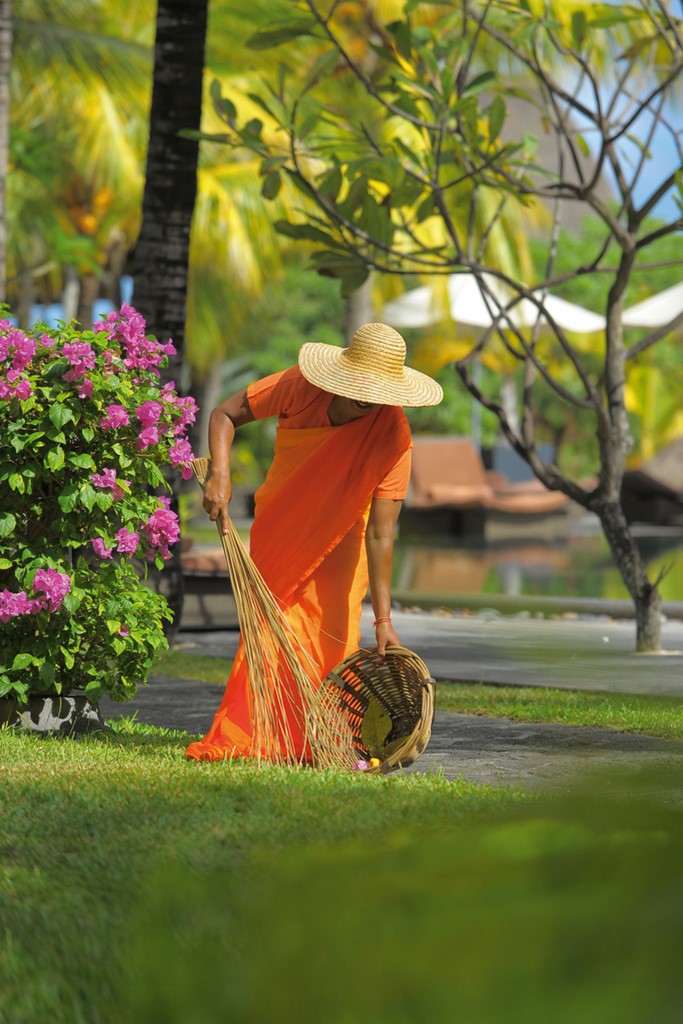 Manage Waste Responsibly
We segregate and recycle nearly 40% of our waste, including plastic, cardboard & paper, cans, Nespresso capsules, candles, cooking oil, electronic waste and organics.


We make use of tri-bin separation system within our public areas to involve both Guests and Artisans in the sorting process.


We work towards the elimination of single-use plastic with the objective of zero single-use plastic by end 2021. We have installed in-house water bottling plants in all our hotels.


We have partnered with FoodWise to distribute surplus of food produced to nearby communities.


We work with farmers within our region for the recycling of organic waste.


We upcycle our old bed linens into laundry bags through the craftsmanship of Beautiful LocalHands.