Fostering Community development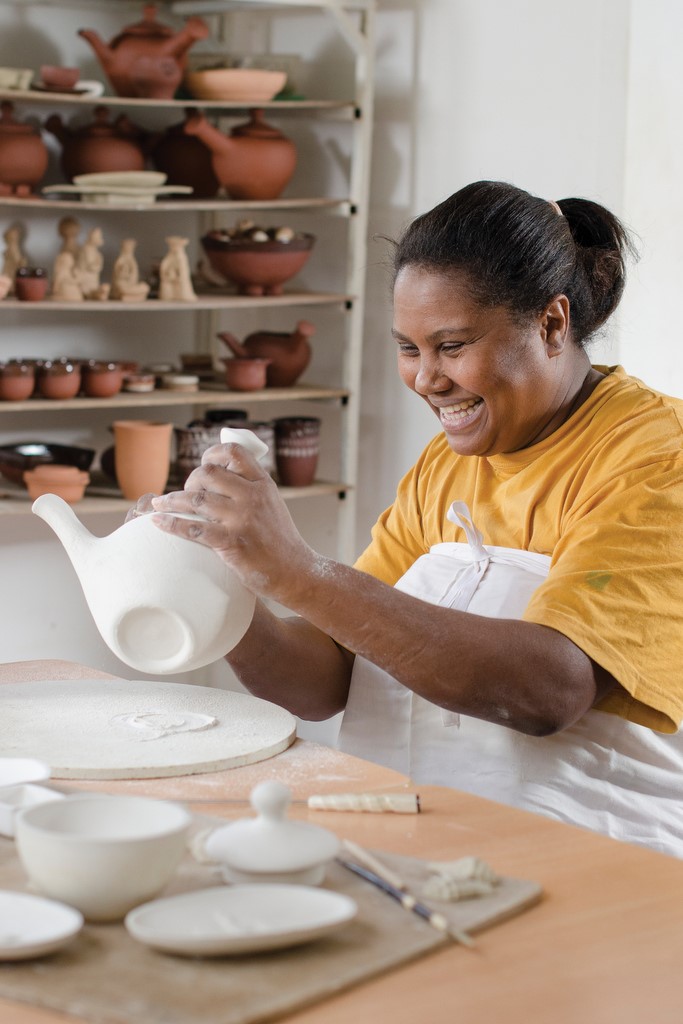 Fostering Community development
We assist and fund various NGOs who are dedicated to community development projects in villages around our hotels, through our Fondation Espoir Developpement (FED).


We empower Mauritian craftsmanship through our Beautiful LocalHands organisation.


We promote employability of some 300 youths from vulnerable backgrounds in our hotels every year through our Youth Employability Project (PEJ) and some 3 500 young people have benefitted from this programme since its launch in 2001.


We partner with the Ministry of Youth and Sports to help expand the Duke of Edinburgh's International Award, a youth-focused programme in Mauritius.


We maximize local employment with majority of our Artisans living within a 10km radius of our hotels.


We organise awareness sessions to main stakeholders working within our premises, including Beach hawkers and Taxi drivers.


We work towards the inclusion of small local producers in our food production process.