Engagement of our Artisans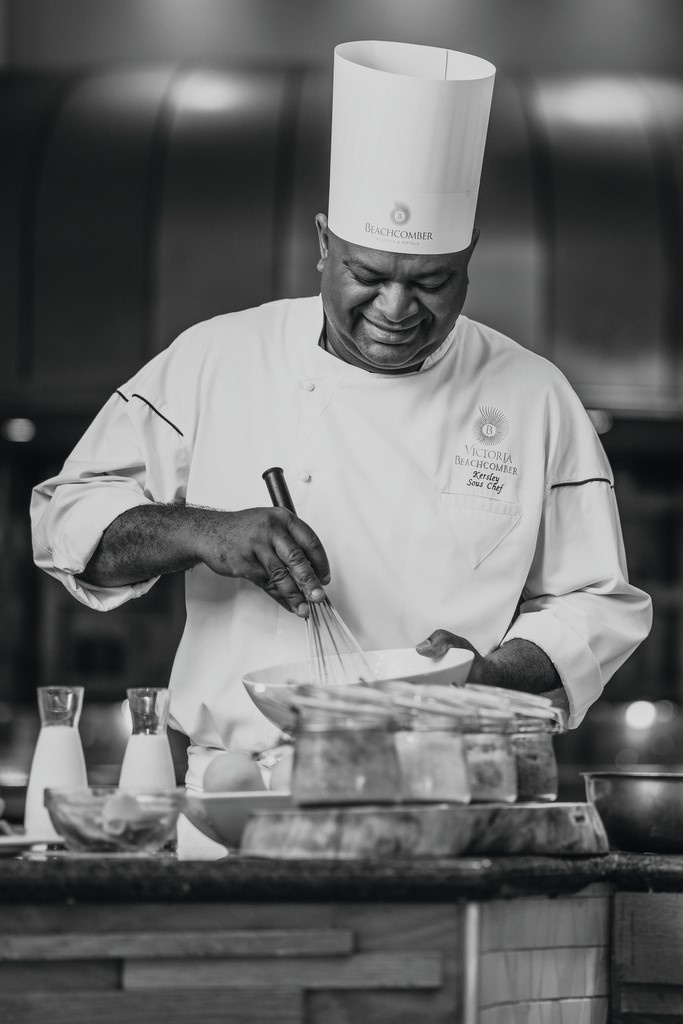 Engagement of our Artisans
We have in place a Green Team Committee within each of our hotels and Head Office to monitor, develop and continually improve on our sustainable commitments with a defined "Sustainable Action Plan".


We mentor new recruits on sustainable development concept as part of our Onboarding program and encourage all Artisans to follow our Earthcheck Awareness training course.


We provide training to our Boathouse Artisans on Biodiversity and Marine life through Reef Conservation organisation.


We sustain eco-responsible awareness and practices amongst our Artisans by making use of posters, stickers, corporate videos amongst others.


We engage our Artisans in our environmental initiatives through participation in specific events in line with World Water Day, World Environment Day and Earth Day amongst others.